Mobile app abandonment is 95% after just one month. Artisan offers tips to avoid app abandonment and steer clear of the "app graveyard."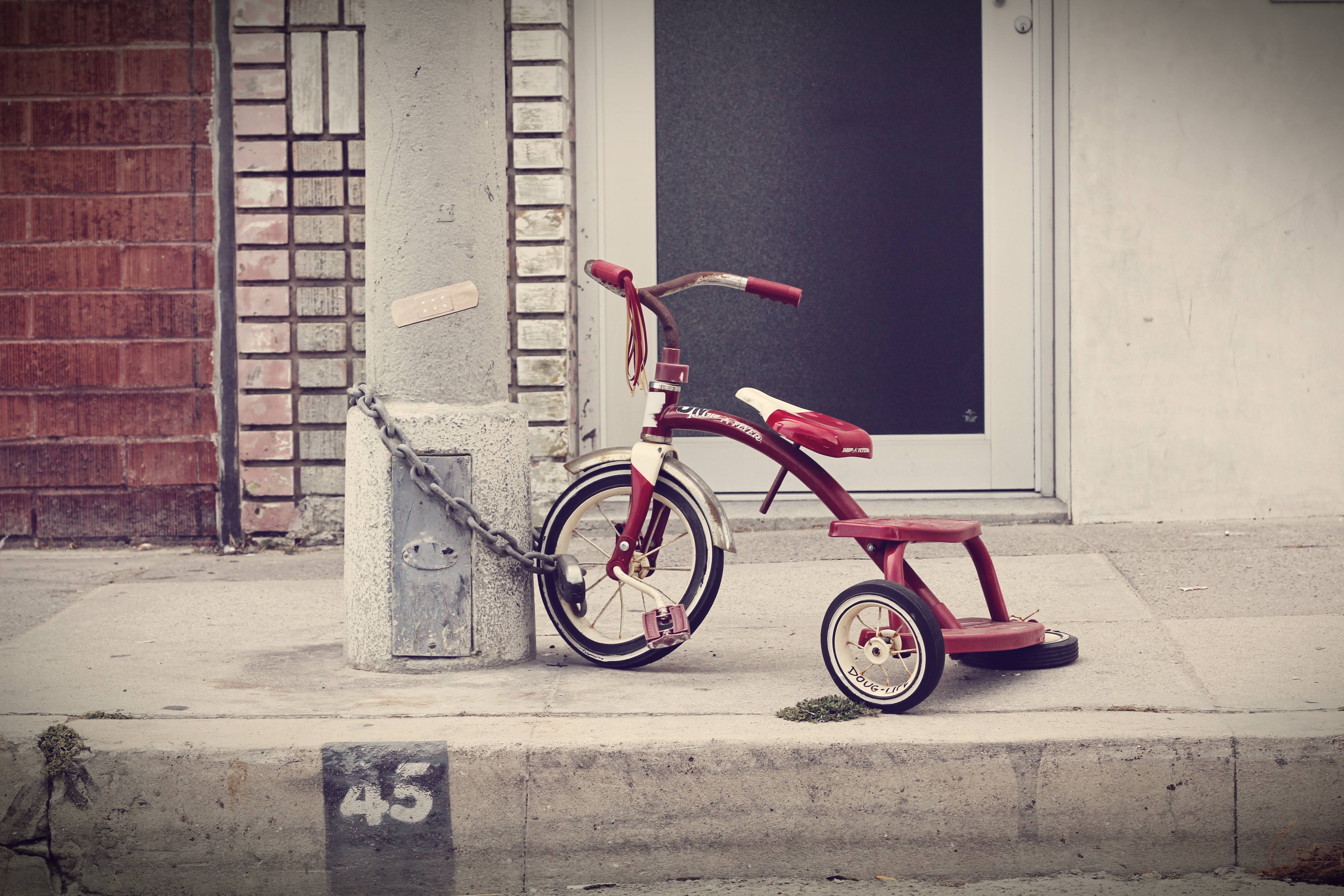 The lifetime of your app is inherently different from that of your website. Your website is almost like a physical location: visitors can enter it, look around, leave and return. Your website is a destination that your users visit. An app, on the other hand, is a portable extension of your business that users download onto their phone and welcome into their daily lives. Achieving success in mobile requires that you create an engaging relationship with your users by consistently meeting their expectations. Your users have welcomed your app onto their personal device…and they will just as quickly abandon it like an old toy if you fail to add value.
3 Tips to Avoid App Abandonment
To help you keep your mobile users, here's three tips to avoiding mobile app abandonment:
Release new app functions over time. If you have 10 things to release, launch your app with six of them and release the other four over time. This way, your user can see that your app is changing and that it continues to offer new opportunities. It's good to appeal to a user's curiosity, as long as your brand retains a unified visual theme throughout the entire experience.
Inject personality into your app. People develop relationships with other people, not with inanimate objects, so it's important that your app convey human color and warmth. The way we relate to apps is intrinsically personal, because we hold the device in the palm of our hands and it's right there within our own personal space. Even your release notes should be friendly and welcoming.
Re-engage users with each new app version.Thanks to Apple's auto-update, users are unlikely to realize that your app has changed until they open it up. Even when the app is opened, unless you've pushed out large, sweeping changes, users are unlikely to notice new functionality. So as you spend both time and money making your app better and better… it's probably a good idea to make sure that your users are benefiting from your efforts. Send users a push notification announcing the new functionality, or trigger an in-app message on the first session after a major update to let users know what's new.
Bonus Tip: Don't treat your users as testers
The tips above are proactive ways for you to increase the lifetime value of your users and decrease mobile app abandonment. While being proactive is great, be sure not to forget the basics. eWeek cites research that shows that users are the ones who catch 44 percent of app errors and defects. This is not the development process or user experience you want for your app. Make sure you are testing appropriately and that your new functionality is truly ready for prime time before you roll it out.
Survey results published in Smashing Magazine indicate that the rate of mobile app abandonment is 95 percent after just one month of use, and 26 percent of apps are only used once. With some thoughtful planning and continuing engagement on your part, you can avoid this growing mobile app abandonment problem and steer clear of the "app graveyard."
Like this article? Sign up for our blog digest emails. 
Author
Becky is the Senior Content Marketing Manager at TUNE. Before TUNE, she led a variety of marketing and communications projects at San Francisco startups. Becky received her bachelor's degree in English from Wake Forest University. After living nearly a decade in San Francisco and Seattle, she has returned to her home of Charleston, SC, where you can find her enjoying the sun and salt water with her family.