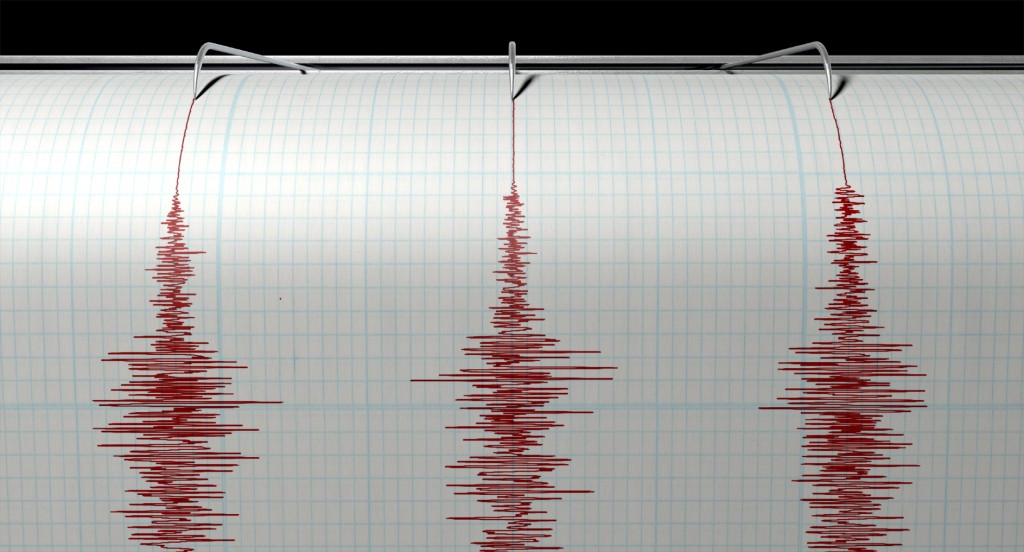 Last week, the mobile community felt tremors from an unexpected earthquake. Parse, a mobile back-end as a service (MBaaS) company, announced that effective January 28, 2017, the service used by more than 60,000 developers and 500,000 apps would permanently shut down. Panic ensued.
A sampling of comments in reaction to this news:
"This literally just ruined my day… I've got 2 major projects near completion that I've been using Parse as a BaaS for."  – clev1
"What the f*ck. Wtf am I supposed to do with 120k users who currently use my app that uses parse? I gotta redo the entire f*cking backend? F*cking bullsh*t."  – changingminds
"My entire startup relies on Parse. I developed the website and apps myself as this was perfect for me as a Front-end developer without having to worry about back-end servers/databases etc. This is SERIOUSLY bad news."  – manooka
What Happens Now?  
Parse is giving all users a year's notice. It has also released a database migration tool that lets you migrate data to any MongoDB database, and additionally released the open source Parse Server, which lets you run most of the Parse API from your own Node.js server.
However, for most apps, the migration process will be non-trivial. Worse yet, Parse Server admittedly lacks a few essential capabilities: Push delivery, analytics, and configuration.
Where We Can Help
While TUNE is not an MBaaS solution, teams now forced to re-evaluate their technology stack and partners may want to give our In-App Marketing product a good look. We're able to plug those missing pieces, plus more. We've already migrated Parse users (including existing data imports) and have made the migration path easy for those looking to make the switch.
Power Hooks to Replace Parse Config
Power Hooks are a one-to-one replacement for Parse Config. These hooks are key-value pairs that are passed into your application code and kept up to date as it runs when your app start, allowing for settings, text, and logic to be modified on-the-fly for all user devices without coding, re-versioning or updating your application. Power Hooks can be changed globally, thereby impacting all users of the application, customized per user segment, or tested as part of an A/B experiment.
Push Notifications to Replace Push Notifications
Push notification campaigns allow you to create custom workflows to automate your mobile marketing programs. Create a push notification targeted to specific users of your system, on the schedule, frequency, and time zone of your choosing, with custom actions and deep-linking triggered for users who open them.
Analytics to Replace Analytics
Our analytic reports provide valuable insight into how your app is performing. Report data can be filtered across a number of different criteria, including user segments, device characteristics, experiments and campaigns. Further, we automatically track push notification and in-app message events for deep analysis and re-targeting.
Powering Your Entire Marketing Funnel
If you need more, our single SDK can power your entire marketing funnel, including attribution analytics, app store analytics, in-app marketing capabilities, and access to our mobile-centric BI platform.
The entire TUNE team is here to help, so please give us a shout if you have questions or could use some help making a seamless transition. Good luck to all!
Like this article? Sign up for our blog digest emails. 
Author
Becky is the Senior Content Marketing Manager at TUNE. Before TUNE, she led a variety of marketing and communications projects at San Francisco startups. Becky received her bachelor's degree in English from Wake Forest University. After living nearly a decade in San Francisco and Seattle, she has returned to her home of Charleston, SC, where you can find her enjoying the sun and salt water with her family.