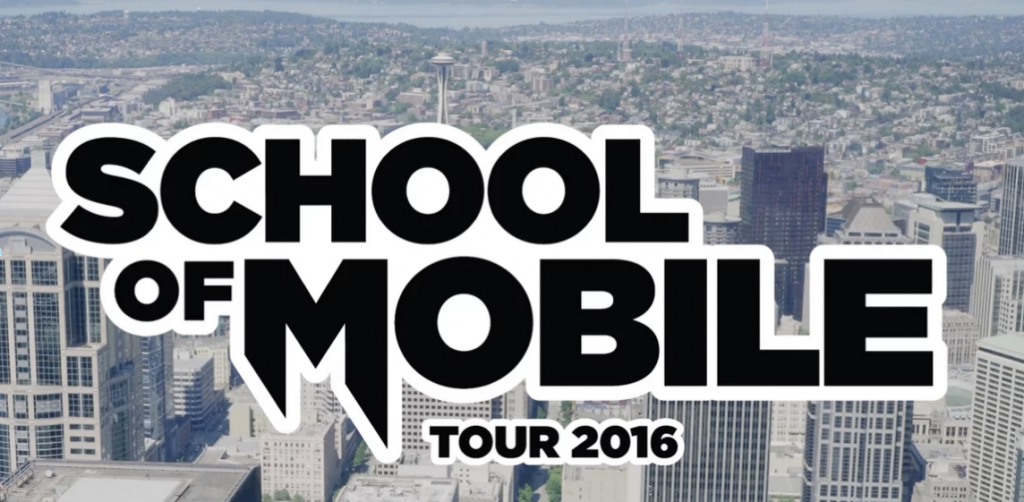 As the leading mobile marketing platform, we're excited to announce that TUNE expertise is coming to a city near you this spring. We'll be hosting our second annual School of Mobile Tour in eight global cities, giving marketers around the world an opportunity to connect with industry leaders, build relationships with other mobile marketers, and deep-dive into new marketing tactics.
Who Attends?
Marketers that want to meet other marketers and talk about mobile. Here's a glance at marketers that attended last year: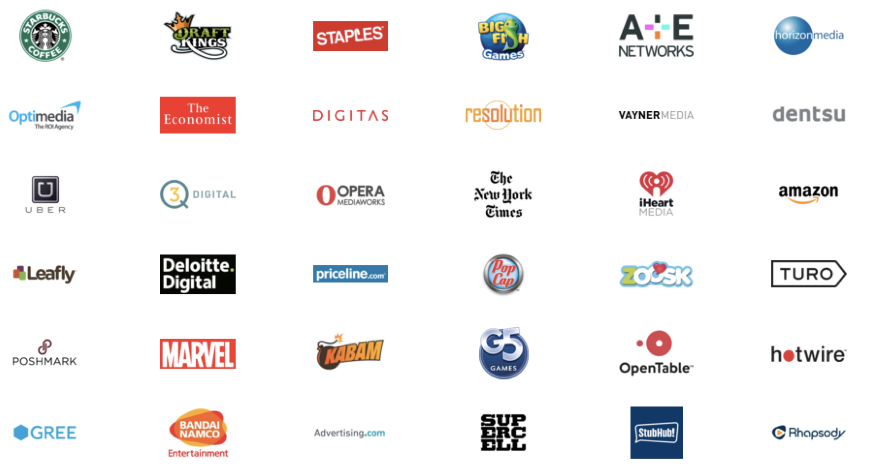 When and Where Is the Tour?
We'll be stopping in the following cities:
What Will Attendees Learn?
In addition to world-class networking, we've designed the tour to offer cutting-edge best practices, where marketers will hear from industry leaders, analysts and company executives. Attendees will learn new campaign strategy for:
Creating and placing video content to drive brand awareness and conversion
Diversifying partners to reach targeted new audiences at scale
Maximizing the value of users with re-engagement
Leveraging paid and organic channels to drive greater results
Where Can You Sign Up?
We are currently accepting registrations, with more details being announced in the coming weeks. Be one of the first to get on the list by signing up with the links for each city. Attendance is capped at 50 marketers per tour stop.
Can't wait for the tour to arrive? Follow along on social media at #mmcitytour and check out our video recap of last year's tour here.
Like this article? Sign up for our blog digest emails. 
Author
Becky is the Senior Content Marketing Manager at TUNE. Before TUNE, she led a variety of marketing and communications projects at San Francisco startups. Becky received her bachelor's degree in English from Wake Forest University. After living nearly a decade in San Francisco and Seattle, she has returned to her home of Charleston, SC, where you can find her enjoying the sun and salt water with her family.