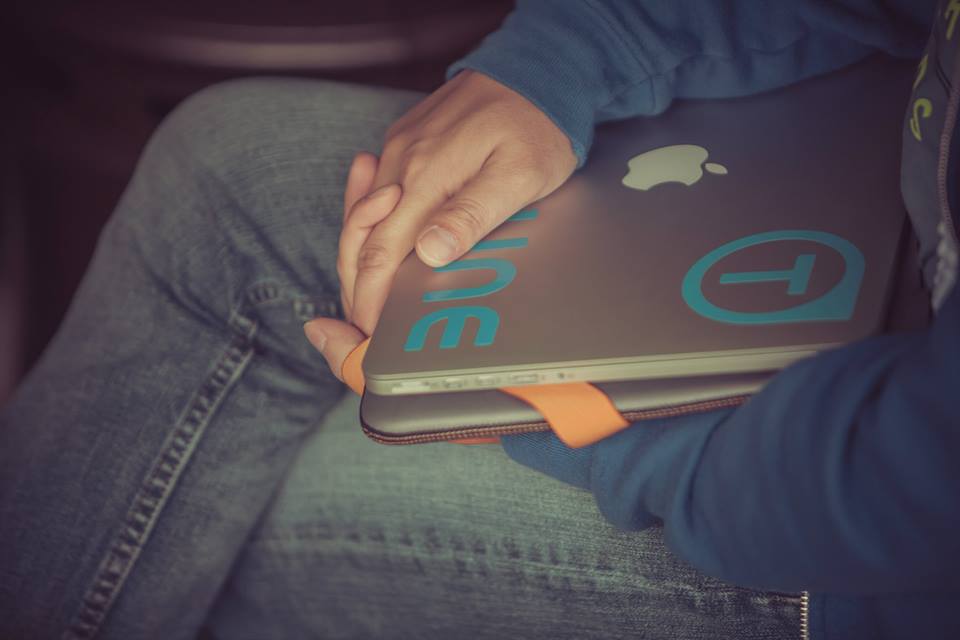 There's no doubt about it — mobile is moving. Fast. As the leading enterprise platform for marketers and their partners to measure results on mobile, we've been keeping pace with mobile usage as it overtakes the globe. (You saw our Global Mobile report, right?) In case you've missed what we've been up to the past year, here are 10 reports of TUNE in the news — making moves through acquisitions, being voted a best place to work, and hosting legendary summer conferences.
10 Top Articles
GeekWire: Fast-growing mobile marketing analytics startup TUNE scores $27M, plans to hire 100 employees. Read CEO Peter Hamilton's take on what TUNE plans to use its new financing for, including expansion in European offices and hiring 100 employees to fuel growth.
Moby Affiliates: TUNE helps Flipkart to optimize its mobile marketing campaigns. Indian e-commerce retailer Flipkart recently announced they are utilizing TUNE Marketing Console to measure and optimize their paid, earned and owned mobile marketing campaigns. Check out the article for a look at the Tune Marketing Console dashboard and how Flipkart plans to use it.
GeekWire: TUNE, formerly HasOffers, buys MobileDevHQ to help clients boost app downloads. Acquiring MobileDevHQ was a major milestone for TUNE, helping our marketers to better track keywords and competitors, and boost downloads in the process. Read Geekwire's take.
VentureBeat: Ad measurement company TUNE acquires messaging company Artisan — in continued ad shakeup. In addition to MobileDevHQ, we acquired Artisan, helping our customers engage app users through notifications and in-app messages. Find out more from VentureBeat.
Seattle Business: 100 best companies to work for. We love our PERKS, and Seattle Business acknowledged that they make TUNE something special, too. Read the article to hear about our work-hard/play-hard lifestyle, including twice-daily meals prepared by an on-site culinary team, a dog-friendly office, weekly yoga classes and happy hours.
GeekWire: Seattle startup TUNE opens 8-bedroom house, with free rent, for women studying computer science. As a way to promote the advancement of women in technology, TUNE sponsors TUNE House, an 8-bedroom house near the University of Washington that offers a place to live for women pursuing a degree in computer science and/or information technology. Check out the article to learn more.
Marketing Land: Planning for next summer's mobile conferences: What's your jam? Our annual summer conference Postback was dubbed a "Seattle takeover party" full of EDM dance parties, afternoon party-boat cruises, keynotes and working sessions about how to drive performance of mobile ad optimization. But don't just take it from us — see what Marketing Land had to say.
Mobile Marketing Watch: Not the same old TUNE: Growing mobile marketing startup ready to expand. With our technology powering companies like Starbucks and Uber, TUNE secured $27 million in venture financing in 2015. Read more about how we plan to spend the funding.
IAPP: Out of TUNE comes the first CPO in attribution analytics. One of the reasons customers partner with TUNE over other mobile marketing companies is because we keep their data, well, theirs. Privacy is so important to us, in fact, that we are the first attribution analytics company to hire a CPO. Click the link to learn more.
Re/code: The app install ad boom helps TUNE raise $27 million. Re/code describes how TUNE differentiates itself in the app marketing space and — bonus — gives a nod to CEO Peter Hamilton's opera chops. Read the article to find out more.
Stay Connected

To see more of TUNE in the news, visit our Press Room. Or catch up with our latest reports and resources here.
Like this article? Sign up for our blog digest emails. 
Author
Becky is the Senior Content Marketing Manager at TUNE. Before TUNE, she led a variety of marketing and communications projects at San Francisco startups. Becky received her bachelor's degree in English from Wake Forest University. After living nearly a decade in San Francisco and Seattle, she has returned to her home of Charleston, SC, where you can find her enjoying the sun and salt water with her family.