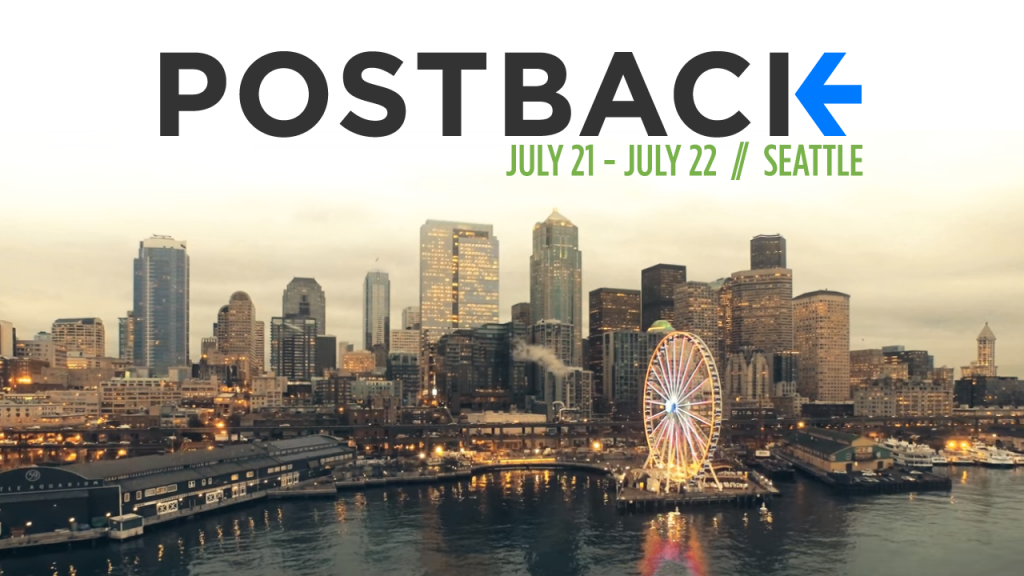 Postback is the biggest mobile event of the summer, and we work hard to make sure everyone has a kickass time while networking with industry peers.
Instead of taking formal sponsors for Postback, we facilitate donations for our Women in Tech Initiative. We chose three nonprofits that are making big changes for women in technology and our partners to donate directly to them.
Last year the initiative raised $85,000. This year we're going bigger — we are capping the donations at 21 companies and spots are filling up fast.
Meet the nonprofits benefiting at Postback this year

The Anita Borg Institute connects, inspires, and guides women in computing and organizations that view technology innovation as imperative. The Grace Hopper Conference is the world's largest gathering of women technologists who come from around the globe to learn, exchange ideas and be inspired. More than 11,700 attendees from 63 countries attended in 2015. The conference offers many resources to attendees, such as scholarships to travel to and participate in the conference.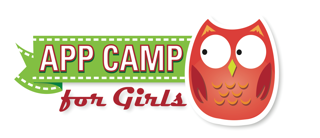 App Camp 4 Girls empowers girls by providing engaging and accessible educational programs in software development. The week-long camp gives middle school-aged girls a broad introduction to app development. From brainstorming and designing ideas to building and pitching their apps to real venture capitalists, the camp gives girls the opportunity to get in the entrepreneurial mindset. The camp is run by all volunteers who donate their time to promote advancement and equality for women in the tech community.
IGNITE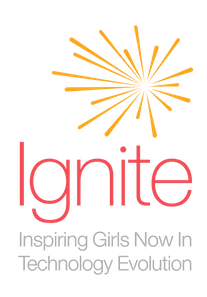 IGNITE (Inspiring Girls Now In Technology Evolution) provides an in-school program where girls from grades 6-12 are introduced to technology careers via panel discussions, job shadowing, technology workshops, mentoring, and field trips throughout the school year to visit the workplaces of professional women in science, technology, engineering, and math (STEM) careers. The nonprofit strives to inspire girls to consider technology and engineering as a potential and positive career choice. Having educated and empowered over 30,000 young women in middle school and high school grades to pursue education and careers in STEM, they have 41 chapters formed across the U.S. and international chapters in Nigeria and Uganda.
As a thank you from TUNE for participating and supporting the Women in Tech initiative, donors receive a series of benefits of Postback '16.
Like this article? Sign up for our blog digest emails.
Author
Becky is the Senior Content Marketing Manager at TUNE. Before TUNE, she led a variety of marketing and communications projects at San Francisco startups. Becky received her bachelor's degree in English from Wake Forest University. After living nearly a decade in San Francisco and Seattle, she has returned to her home of Charleston, SC, where you can find her enjoying the sun and salt water with her family.