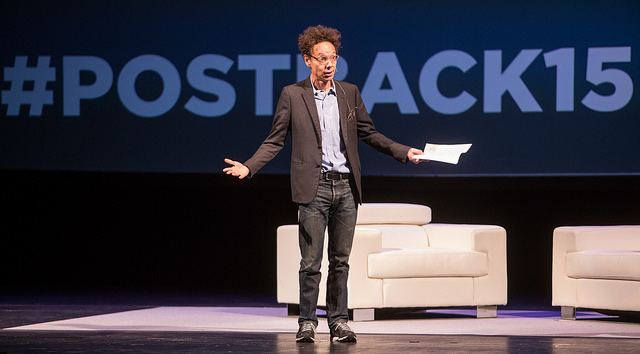 This year's Postback was certainly one for the books. We laughed, we learned and we networked with the best.
If you were able to join us, we hope you benefitted from our incredible lineup of panels and training sessions. If you missed it, we decided to include you in the action anyway.
Presenting the videos of #Postback15… enjoy!
Panel Sessions

Intro performance "Apps" by CEO, Peter Hamilton

Welcome

Discovering the Perfect Marketing Mix

Staying Ahead of the Curve

Mobile Commerce

Mobile Data and Privacy

The Mobile CMO

The Future of Ad Networks

Malcolm Gladwell – Keynote

Platform Innovations

Mobile Re-engagement

Apps + TV

Mobile Analytics

Jonathan Alferness – Keynote

Masterclass Training Sessions
AdWords Best Practices for Mobile Campaigns
Using Twitter to Drive App Growth and Engagement

Want to re-live more of #Postback15?
Check out our Facebook Album and tag your colleagues!
Like this article? Sign up for our blog digest emails.
Author
Becky is the Senior Content Marketing Manager at TUNE. Before TUNE, she led a variety of marketing and communications projects at San Francisco startups. Becky received her bachelor's degree in English from Wake Forest University. After living nearly a decade in San Francisco and Seattle, she has returned to her home of Charleston, SC, where you can find her enjoying the sun and salt water with her family.