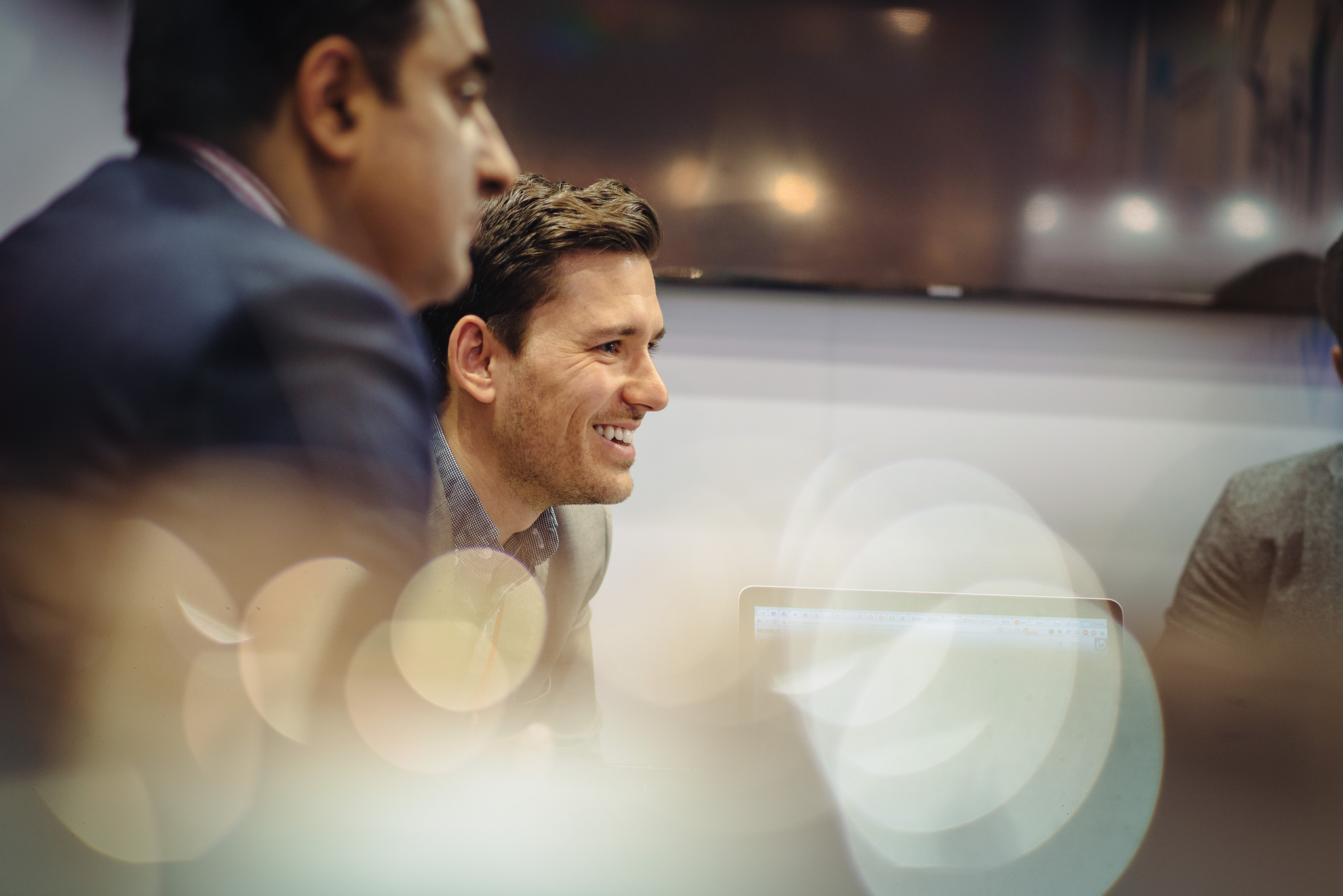 TUNE was founded on a few guiding principles: that marketers should have full transparency into their marketing performance, own their own data, and have the ability to pick the technology stacks that work best for them.
TUNE Connect
As part of this commitment, we are launching our new TUNE Connect Marketplace program for HasOffers customers. The TUNE Connect Marketplace enables performance marketers to work with best-in-class technology vendors across a range of capabilities: analytics, billing, creative, email, fraud detection, and lead generation. The Marketplace is where HasOffers customers can find the best partner to meet their business needs.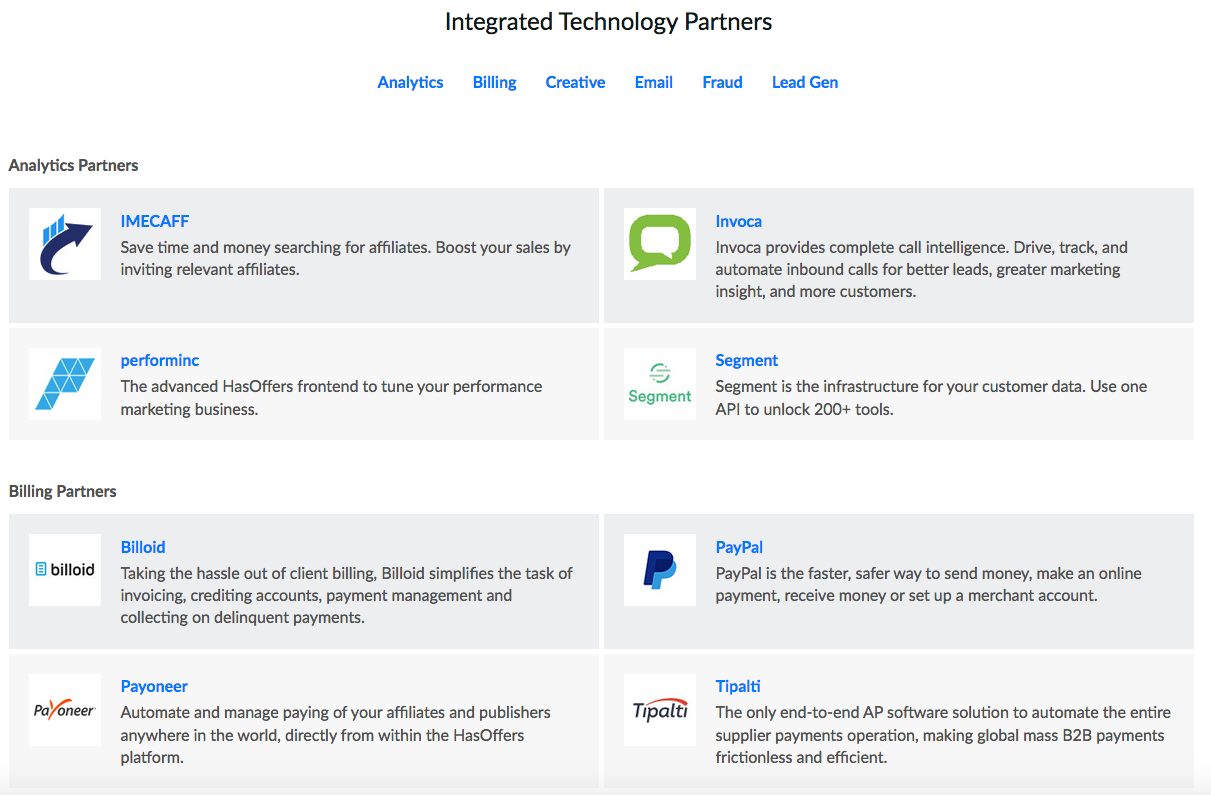 For our partners, the Marketplace is the next evolution of TUNE's commitment to a wall-less garden. Partners who join the Marketplace will have access to our APIs to enable the integrations, as well as marketing and sales resources for promoting their technologies to TUNE customers. As part of the integrations, we are requiring our partners to commit to fully supporting our mutual customers throughout the onboarding process, and working with TUNE to troubleshoot any issues. For our part, TUNE is committing to its partners to fully support them throughout each integration, launch, and engagement.
How HasOffers customers work with Marketplace Partners
Working with these integrated partners is easy. HasOffers customers need only to select the partner(s) they want to work with, and then reach out to TUNE for more information. We then connect the partner with our customer and, when directed, we begin sending the partner data via the TUNE APIs.
How partners can join the Marketplace
To join the Marketplace, please contact TUNE. We will quickly reach out to you to begin the integration process.
Author
​As Head of Programmatic Partnerships, Kelly leads TUNE's efforts to bring the efficiencies and effectiveness of automated ad buying to TUNE clients. With a background in product management, he enjoys the challenges of bringing fully formed products and services to market.