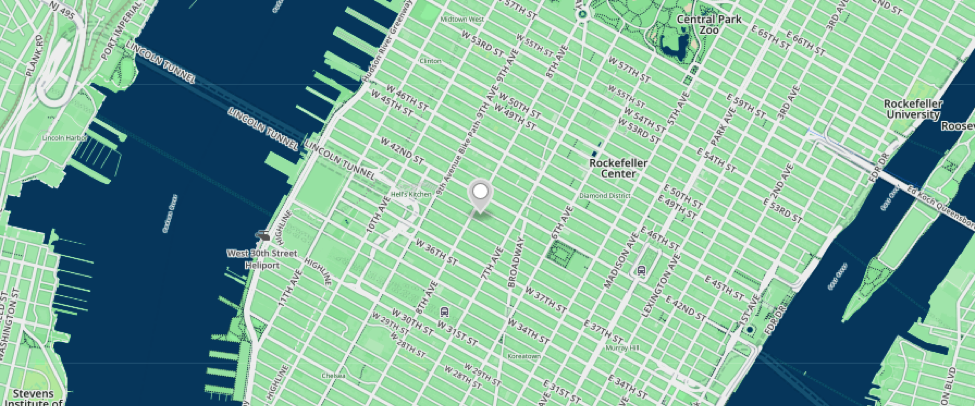 Our next CMO Connect panel is taking over the main stage (upstairs) at M1 Summit New York on May 17th. This Mobile-First Summit features a full day of panels and talks on the latest in mobile technology with the innovators that are pushing its boundaries. We have a group of mobile-first CMOs ready to share their stories about how mobile has impacted their marketing strategy and what's on their radar as they think about the future of marketing in our connected economy.
Introducing our CMO Connect panel at M1 Summit:

We're presenting this series of CMO Connect panels at several events this year. Each panel brings together a different set of CMOs to share a well rounded perspective of the impact of mobile and future of marketing from the C-level perspective.
Keep these dates in mind as we host this conversation with CMOs around the world:
Like this article? Sign up for our blog digest emails.
Author
Becky is the Senior Content Marketing Manager at TUNE. Before TUNE, she led a variety of marketing and communications projects at San Francisco startups. Becky received her bachelor's degree in English from Wake Forest University. After living nearly a decade in San Francisco and Seattle, she has returned to her home of Charleston, SC, where you can find her enjoying the sun and salt water with her family.