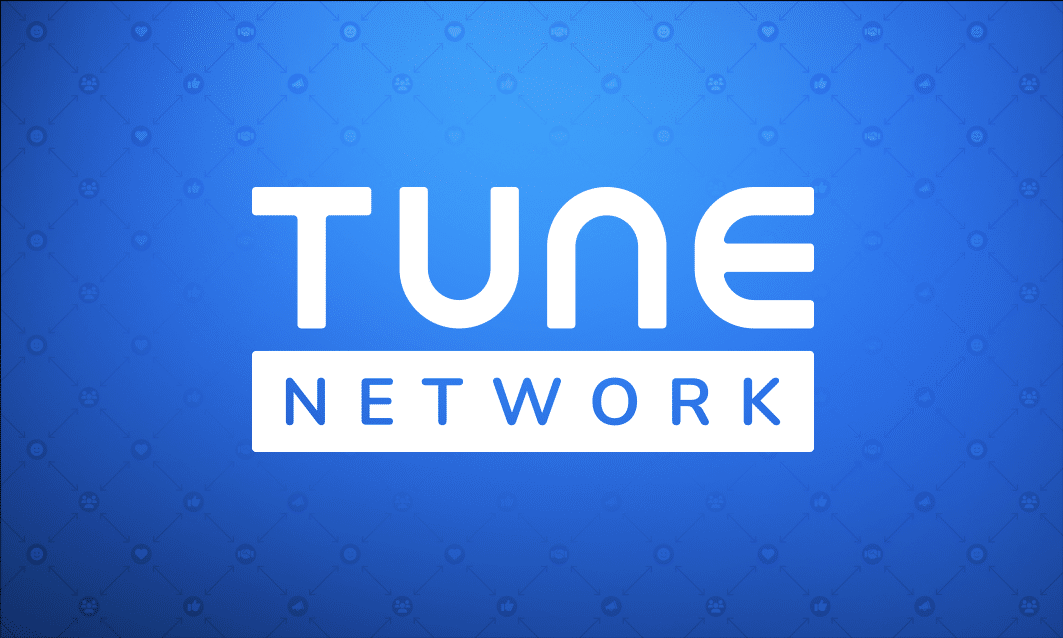 You may have heard some talk recently that TUNE's been working on an exciting new initiative. Today, I'm thrilled to officially announce the launch of the TUNE Network!
What Is the TUNE Network?
The TUNE Network is a new marketplace where brands can access top affiliate partners found only in networks, without leaving the TUNE platform.
We built the TUNE Network to offer the functionality that large partners like Honey and Skimlinks require without the compromises that come with joining a traditional affiliate network. And because we built our solution to integrate with our payments product, TUNE Pay, our fees are lower to work with these partners. This means we can deliver the same services and functionality of a network, but with lower fees for customers and higher payouts for partners.
So, what does that mean for businesses on TUNE?
You can run a private program with direct, strategic partnerships and avoid paying a network fee, just as you've always done with TUNE.
You can tap into a marketplace of partners that includes the largest affiliates in the space — affiliates you can't access without a network.
With TUNE, you can control your data, manage your direct partnerships, and get access to the most valuable affiliates and publisher groups around the world. It's all the functionality of a network at a fraction of the cost.
Why Did We Build the TUNE Network?
Advertisers on TUNE have always been able to work directly with any affiliate who partners with them. ​Over the past few years, we heard increasing feedback that advertisers also want the option to work with top affiliates and publisher groups, which require the technology and workflows of a network. Knowing we could create a network infrastructure that would work seamlessly with the TUNE platform and cost less than traditional options, we got to work.
Today, we're excited to see that work through to a public release. Below are some of the current features and benefits of the new network infrastructure for partners, agencies, and brands, with more already on the roadmap.
Top Affiliates and Publisher Groups
The world's largest affiliates and publishers drive an immense amount of revenue for advertisers. They can also work with thousands of brands at a time, running offers and collecting commissions from all of them. Making this process happen at scale requires the infrastructure of network, which is exactly what the TUNE Network provides.
There are two main pillars to the network experience for partners:
Partners get their own account and login on TUNE, and
a consolidated payment on behalf of all advertisers they work with.
In addition, partners in the TUNE Network can engage with brands directly, join programs, set up and find offers, access reporting, and pull conversions and other data via API, all from their network interface.
Agencies
Agencies can continue to work with brands and publishers through TUNE like before, now with the added convenience of working with TUNE Network Partners in the same platform.
Advertisers and Brands
For years, TUNE has been the partner marketing platform of choice for advertisers who aren't willing to settle for the status quo. Giving brands the flexibility and control to own their data and protect their strategic partnerships is a huge differentiating factor that wins us customers over our competition. Now, advertisers on TUNE can manage their direct partners and network partners through the same platform, while avoiding the hefty fees and restrictions of traditional networks. It's the best of both worlds!
In addition to all the above, brands can also choose to be listed in a directory in the TUNE Network, getting their business and offers in front of the most valuable partners and audiences in the world.
Get Started
There's way more to the TUNE Network than what I've outlined above, so you'll have to get in touch to find out more.
If you're a top affiliate or publisher and are interested in becoming a TUNE Network Partner, apply here.
Advertisers and agencies can learn more about the TUNE Network by reaching out to their Customer Success Manager or clicking here.
Author
Lyndsey Fish is the Director of Partnerships at TUNE. Before joining TUNE, Lyndsey worked for a leading partner marketing agency, overseeing a diverse portfolio of clients. Her career has focused on growing affiliate partnerships, utilizing data to make strategic decisions for consumer brands, and driving incremental growth.