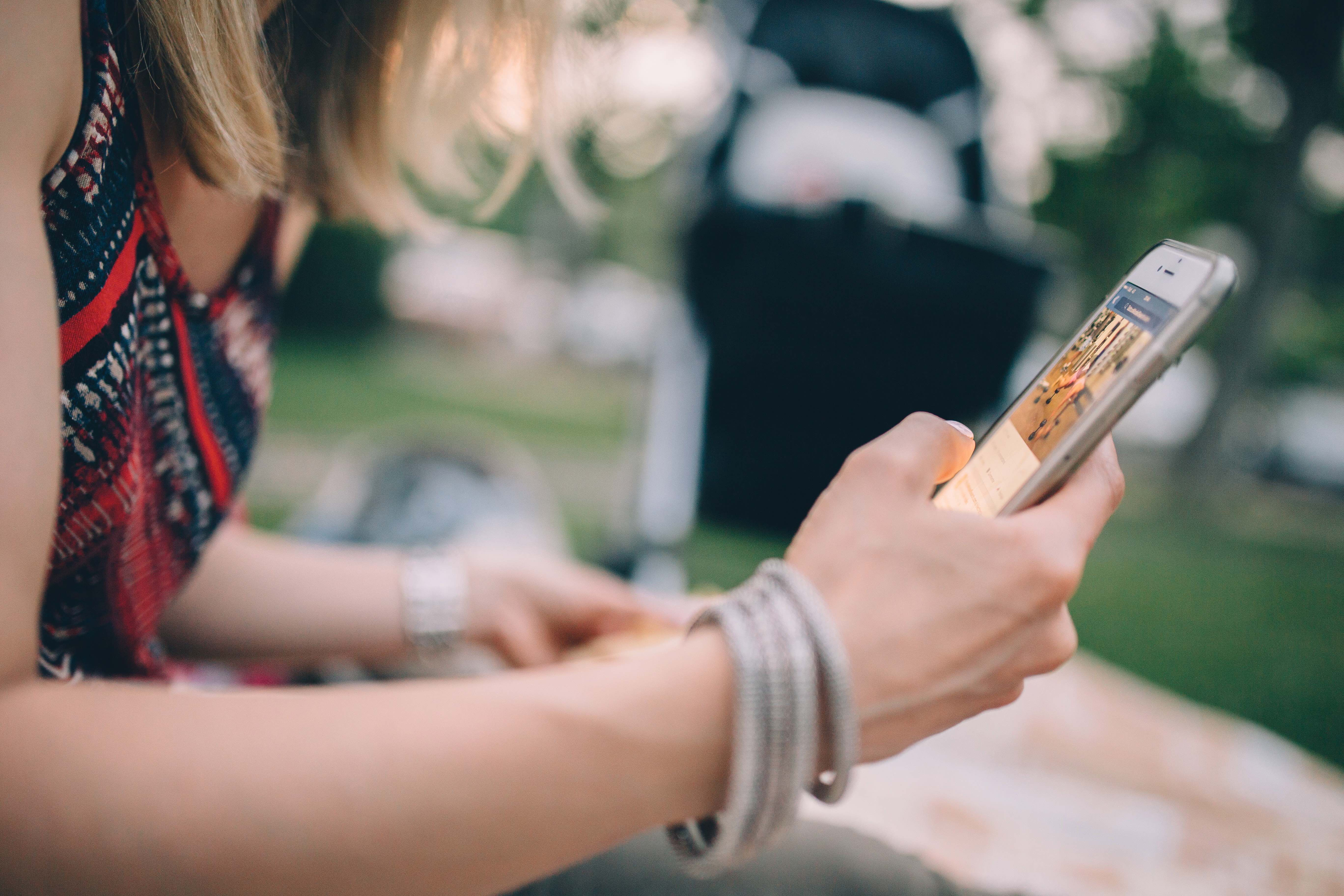 Mobile video ad spend more than doubled last year, making it the fastest growing category in mobile advertising. According to eMarketer, the mobile ad market is  expected to grow from $19.15 billion to $28.72 billion this year alone. Digital video advertising has become one of the best ways to capture the attention of consumers when it comes to promoting products and services. We live in an age when the ability for tablets, smartphones, and computers to stream video has caused consumers to be more receptive to visual stimulation than ever before. Despite the ongoing popularity of television and online video advertising, many advertisers are placing an increased emphasis on the creation and deployment of video ads that can be seen on mobile devices. And let's face it, the use of tablets and smartphones isn't expected to slow down. They continue to be adopted at a high rate worldwide, with many users relying on their mobile devices to view music videos, sporting events, and snackable content. In addition, mobile network speed steadily increases as metropolitan areas switch to 4G wireless connections—a necessity to enjoying a pleasurable video experience. Not surprisingly, a number of reports have shown that video plays on mobile devices have risen year-over-year and project continual and considerable growth. This is great news for advertisers who have long been vouching for the effectiveness of the video format. In the fourth quarter of 2015, we're expecting to see video ads make an even stronger impact in the mobile space. At least 40% of game developers (Forrester Research) are now using video ads. This number will only grow as more developers start understanding that video ads deliver higher quality users in comparison to other ad formats like static banners or interstitials. Video ads is the hottest ad format in mobile advertising today. The most efficient format is pre-roll video, which enhances view-through rates and improves click-through rates (CTRs) to deliver higher app install rates and higher brand recall. Users acquired through video campaigns can improve user awareness and advertising reach as well as deliver higher lifetime value than other ad formats. It's now up to publishers to provide more premium, brand safe video inventory and on advertisers to not just have their feet in the water, but dive into the flourishing video market early. Together, this will allow them to reap the benefits through sight, sound, and motion.
---
Before you go, make sure to download The Ultimate Guide to Mobile Partner Marketing — a must-read for anyone who works with mobile marketing campaigns and performance-based partnerships.
Author
Becky is the Senior Content Marketing Manager at TUNE. Before TUNE, she led a variety of marketing and communications projects at San Francisco startups. Becky received her bachelor's degree in English from Wake Forest University. After living nearly a decade in San Francisco and Seattle, she has returned to her home of Charleston, SC, where you can find her enjoying the sun and salt water with her family.