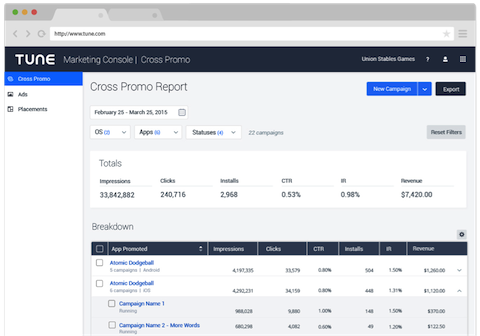 When you're trying to launch a new campaign in a time crunch, the last thing you want to spend your precious time doing is making sure you've created the necessary URLs for your campaign performance measurement.
Creating measurement URLs to measure conversions and ensure the right partner gets credit is vital to understanding your campaign performance — and we want to make that as easy as possible for you!
When creating a measurement URL for one of your partners using the new tool, all you need to know is the following:
WHICH mobile app are you promoting?
WHAT action do you want people to complete?
WHERE should people be sent when they click the ad?
As long as you know these 3 things, you're good to go in under a minute!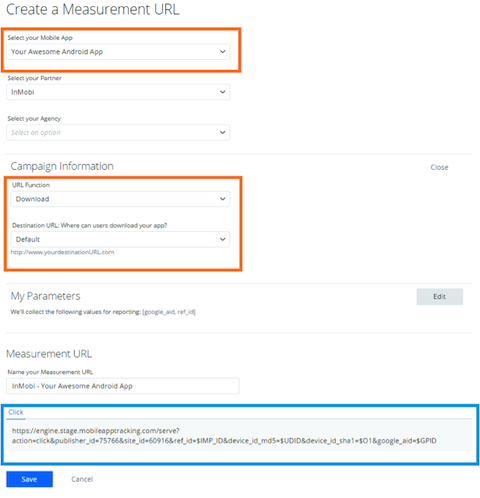 If you feel like getting really fancy and want to highly customize your measurement URL, the options to do so are still available using the new measurement URL creation tool. For more information on how to create a measurement URL and customize it as you see fit, see Creating a Measurement URL.

Like this article? Sign up for our blog digest emails. 
Author
Becky is the Senior Content Marketing Manager at TUNE. Before TUNE, she led a variety of marketing and communications projects at San Francisco startups. Becky received her bachelor's degree in English from Wake Forest University. After living nearly a decade in San Francisco and Seattle, she has returned to her home of Charleston, SC, where you can find her enjoying the sun and salt water with her family.