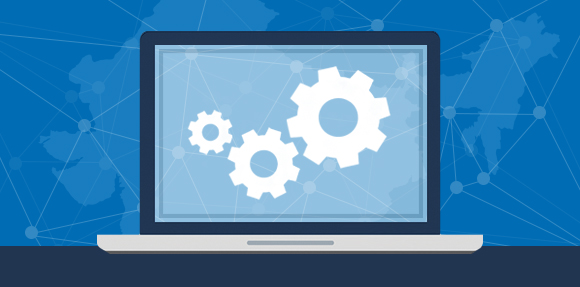 India-based Tyroo has joined TUNE in the mission to make mobile marketing better for everyone. Their new One API platform, built on the industry-leading HasOffers platform, has taken mobile marketing to the next level.
One API gives global networks and any ad partner the ability to automatically manage their offers and campaigns within the One API exchange. This platform removes many of the challenges that networks face when managing their portfolio of offers. No more managing time-consuming tracking links and there is a simplified process for deciding the CPI and CPA amounts. With One API, both supply and demand partners can easily monetize their inventory through a transparent approach. This transparency means less discrepancies between advertisers and publishers, giving the networks and ad partners valuable time to focus on what they do well. Because One API is built on the HasOffers platform, Tyroo seamlessly pulls real-time data, allowing publishers to see all marketer campaigns in a singular view, saving time and effort.
One API collects and prioritizes offers from hundreds of ad networks, publishers, and supply partners from around the world, then delivers the highest revenue for app publishers.
Three of the top One API features:
More revenue — The platform eliminates workload.
One API finds duplicate offers and offers with dead links.
Tyroo has a flat 7 percent technology fee for running house ads and a 15 percent fee that's based on earnings.
Tyroo's costs are consistent for all advertisers, providing transparency to all parties.
Less stress — Saves time by having a single platform for tracking.
The centralized reporting allows publishers to see how much money they are earning across campaigns, including their house ads.
The built-in fraud protection features auto-detect conversion rates of campaigns to protect against network-level fraud.
Low validation networks get identified and prioritized lower, shielding publishers from validation fraud.
Single window billing — A single invoice is generated for all campaigns.
The platform creates a network-wide blacklist for non-paying advertisers.
Publishers can manage their direct sales relations separately.
Tyroo collects payments on the publisher's behalf from the advertisers and releases the earnings after deducting the fee.
The One API exchange gives advertisers, publishers, and ad networks the ability to put an end to poor industry practices and gives both supply and demand the best price.
With the One API platform, both supply and demand partners can automatically monetize their inventory with a smart and transparent approach.
Would you like to get more information on working with One API to manage your own offers and share? Contact [email protected]
Like this article? Sign up for our blog digest emails. 
Author
Becky is the Senior Content Marketing Manager at TUNE. Before TUNE, she led a variety of marketing and communications projects at San Francisco startups. Becky received her bachelor's degree in English from Wake Forest University. After living nearly a decade in San Francisco and Seattle, she has returned to her home of Charleston, SC, where you can find her enjoying the sun and salt water with her family.