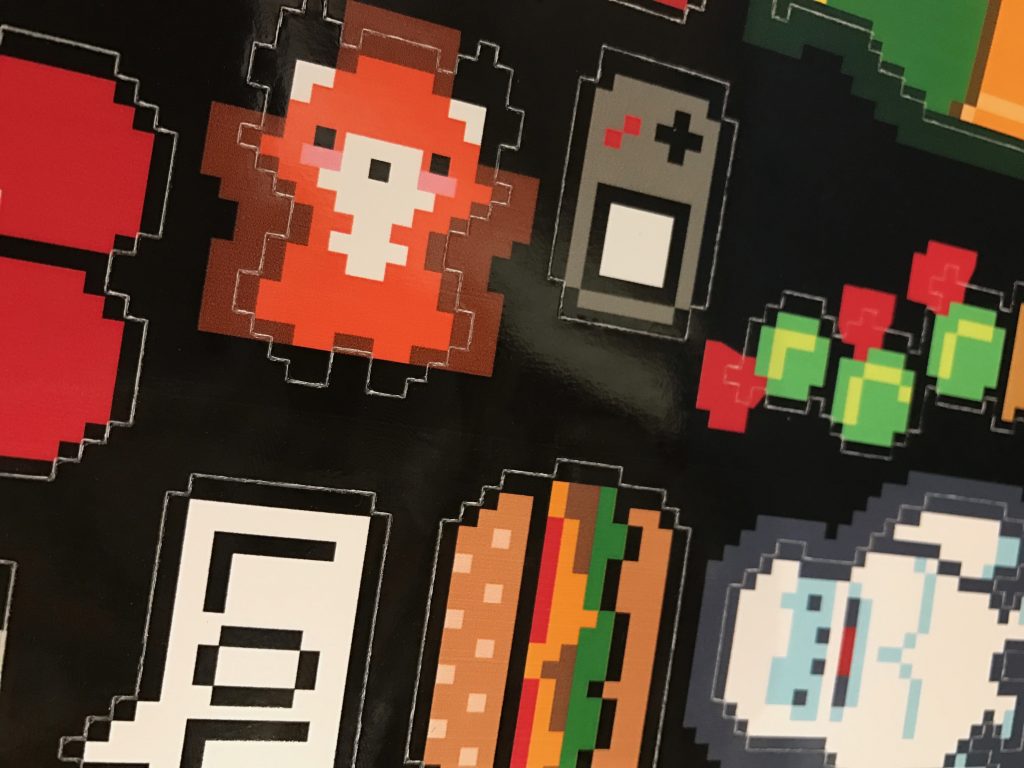 Push notifications might seem like God's gift to marketers, but with great power comes great responsibility.
Unfortunately, some marketers aren't responsible. And that means that some apps flood their users with streams of non-notifying notifications. The result: it's harder for legitimate messages to get noticed in the stampede.
One way to stand out? Emojis.
A recent study suggests that emojis boost push notification open rates by 85%. Since they're visual, they stand out. But being visual also ensures that our brains process them differently — in some cases the same way we respond to human faces. That hits us emotionally, not just logically, and that help break through in the fraction of a second that we actually notice a push notification.
Which brings back the great responsibility theme.
Push notifications should only be sent in response to people's wishes, and ideally in response to their specific, recent actions.
Anything else, and notifications just become another form of spam.
Even emojis won't help you then.
Get more emoji tips in this article or in our "Mobile Marketing Cookbook: Whip Up the Best Push Notification Strategy."

Author
As Mobile Economist at TUNE, I forecast and analyze trends affecting the mobile ecosystem. I've been a journalist, analyst, and corporate executive, and have chronicled the rise of the mobile economy. Before joining TUNE, I built the VB Insight research team at VentureBeat and managed teams creating software for partners like Intel and Disney. In addition, I've led technical teams, built social sites and mobile apps, and consulted on mobile, social, and IoT. In 2014, I was named to Folio's top 100 of the media industry's "most innovative entrepreneurs and market shaker-uppers." I live in British Columbia, Canada with my family, where I coach baseball and hockey, though not at the same time.