New Artisan research finds that the impact of mobile apps is on the rise, and native apps will be a hot channel for retailers this holiday season.
Ported Post: This entry was originally published in the Artisan Mobile blog. Artisan was rebranded as In-App Marketing after being acquired by TUNE in July of 2015. 
Mobile apps are going to be a hot channel for retailers this holiday season.  The following mobile app user holiday data can help drive decisions that lead to successful cross-platform user experiences and increased sales for marketers.
Artisan recently conducted a survey of 500 consumers and found that the impact of mobile apps on retail is on the rise. The survey singled out shoppers who reported having previously browsed and/or purchased products using a native mobile app. Among the results, here are three things all retailers should know about the growing mobile app shopping trend.
77% of mobile app users will make holiday purchases using native apps this year.
Survey respondents indicated that smartphone and tablet apps are going to be a critical shopping channel during the holiday season. While 66 percent said they browsed or made purchases using a native app during the 2012 holidays, purchasing intent for 2013 is significantly higher.
App users are loyal to their favorite brands.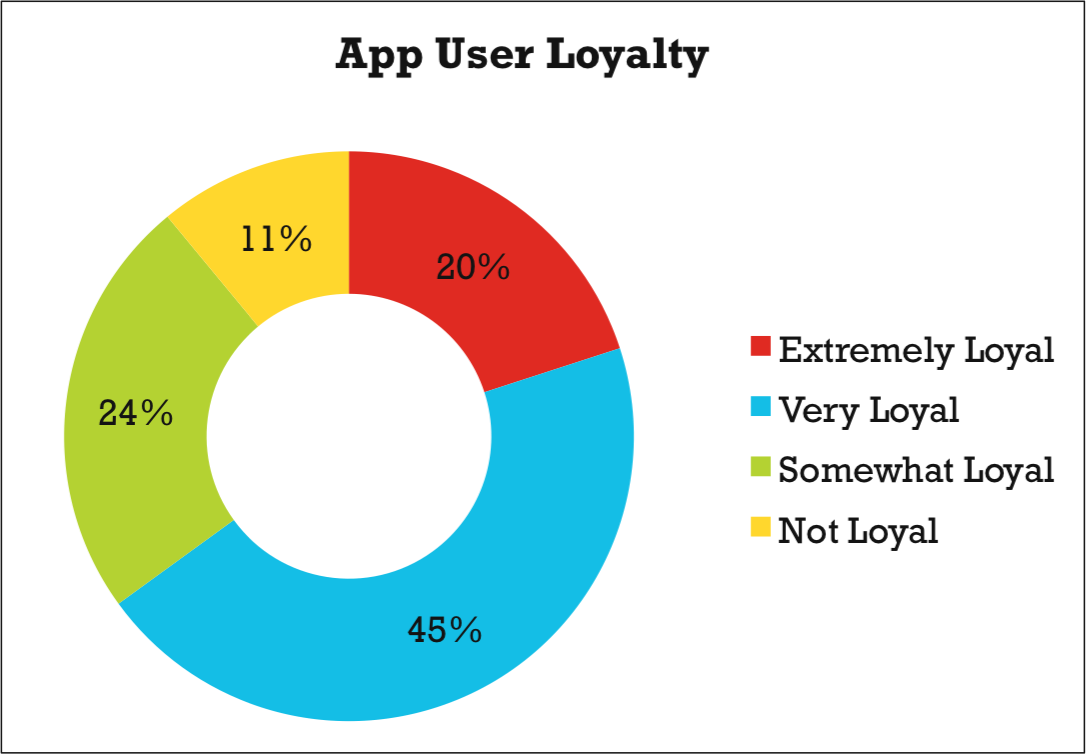 Not only are consumers more likely to use the apps of brands they already like, 65 percent of survey participants said they are either very or extremely loyal to the retail apps they try. That means they shop with their favorite brands first before looking elsewhere.
Mobile app user holiday data points to the importance of a cross-platform experience.
57% of survey participants stated that they intended to browse products on their smartphone and tablet app. Only 19% and 28% of respondents stated that they intended to purchase products via their smartphone and tablet, respectively.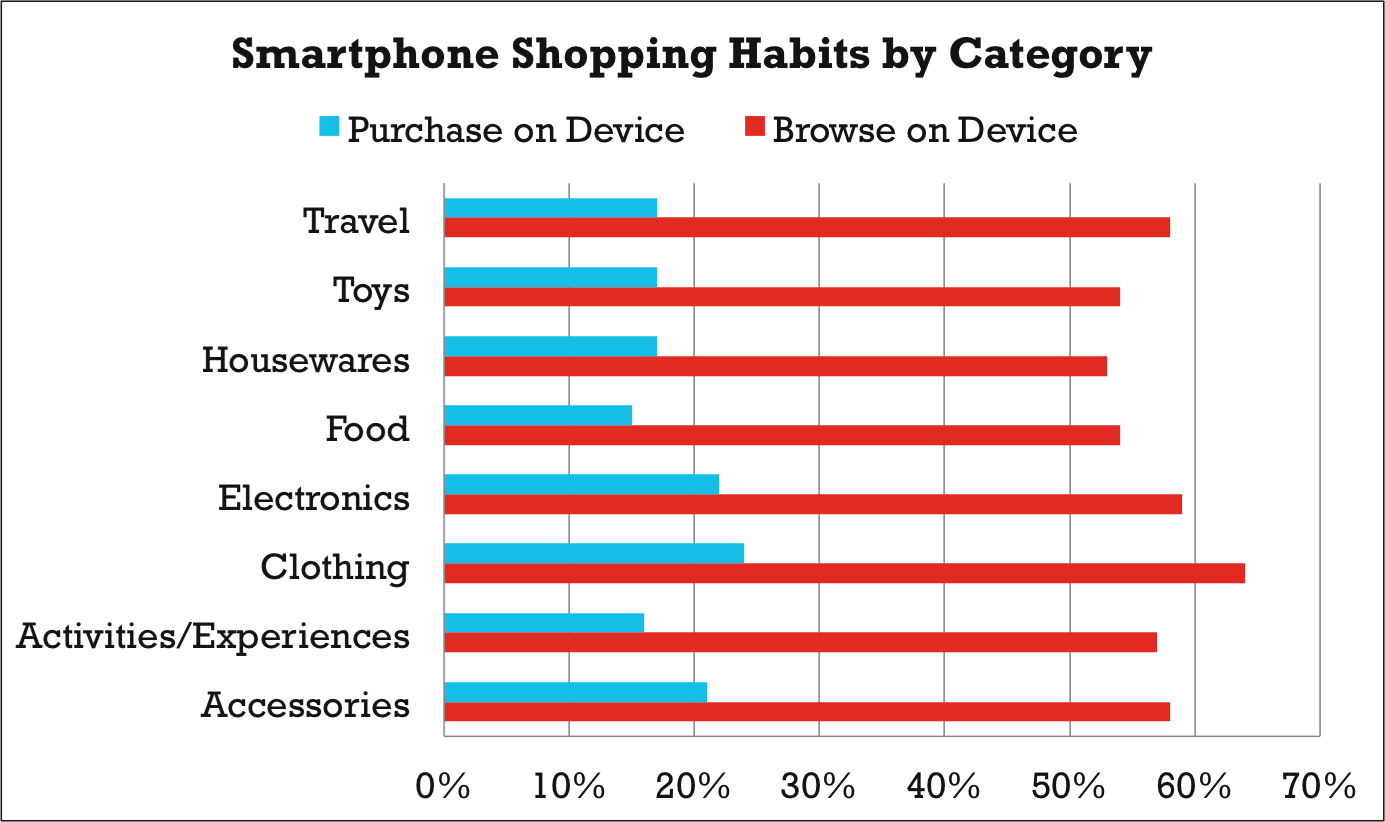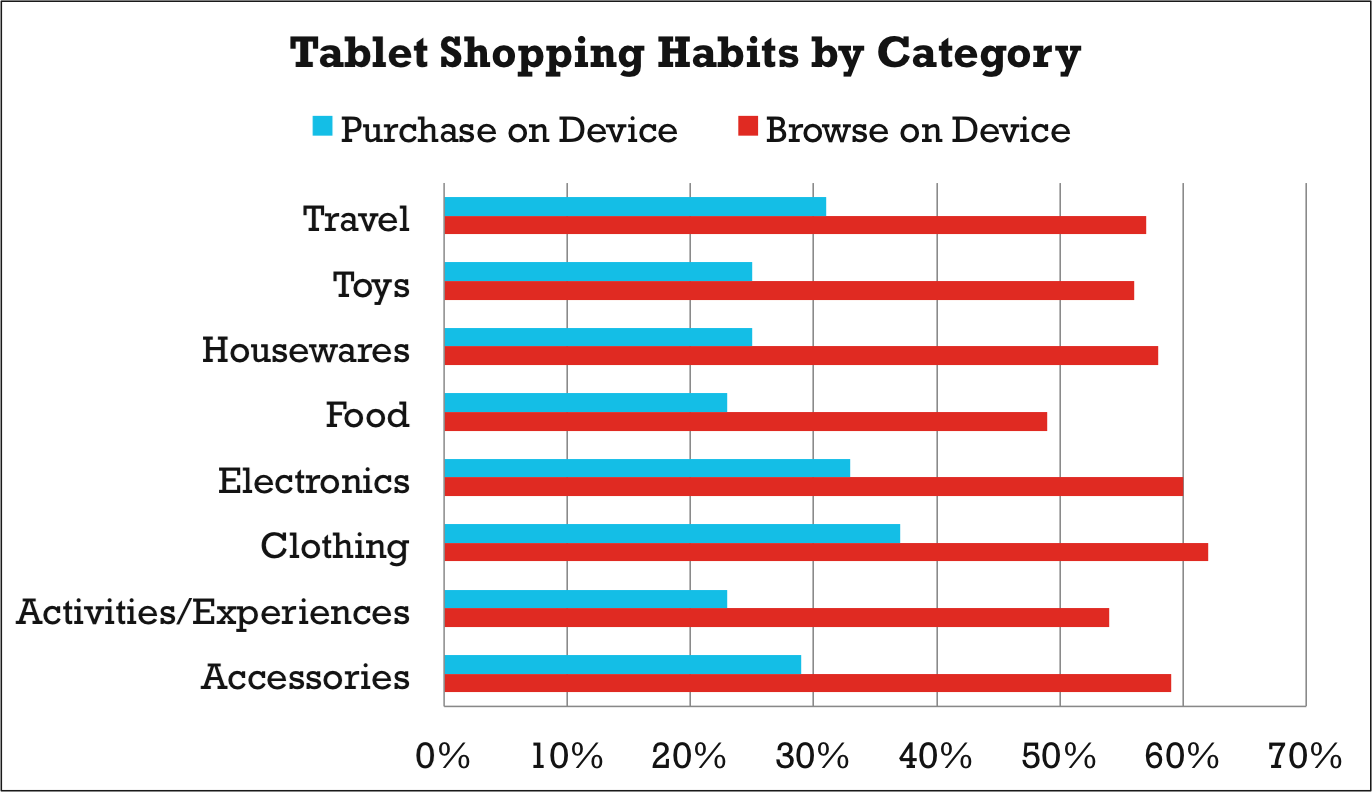 The gap between browsing and purchasing highlights the importance of delivering a cross-platform experience. Approximately 85 percent of survey respondents said they at least occasionally (if not frequently) make purchases through another channel after browsing products on a mobile app. Only 13 percent said they do so rarely, which means that even when consumers are only window-shopping on their mobile devices, there's a strong likelihood that they're still purchasing from these same brands on their laptops and in stores.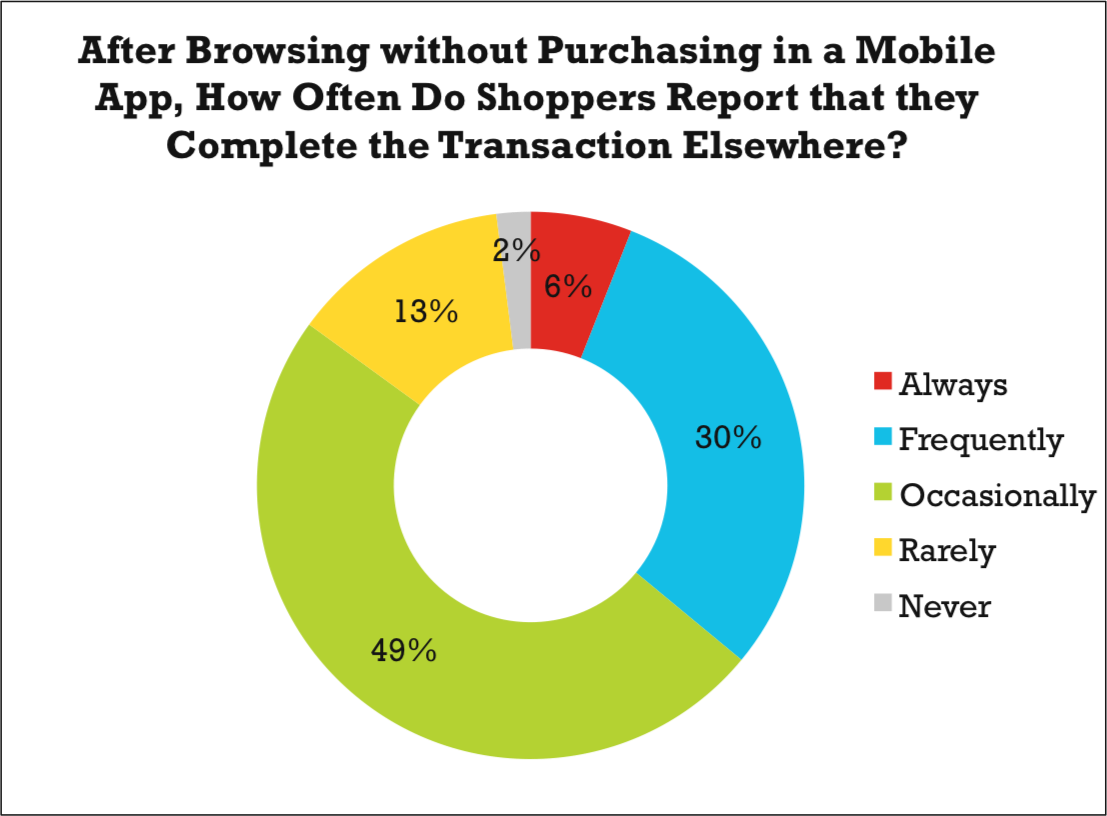 So where are these mobile users finalizing their transactions?  Nearly 70% of respondents reported that they have switched to a computer to purchase a product after browsing in a mobile smartphone app.  55% of respondents reported that they have traveled to the physical store to complete the transaction. As the holiday buying season grows closer, success will be defined by delivering an amazing cross-platform user experience.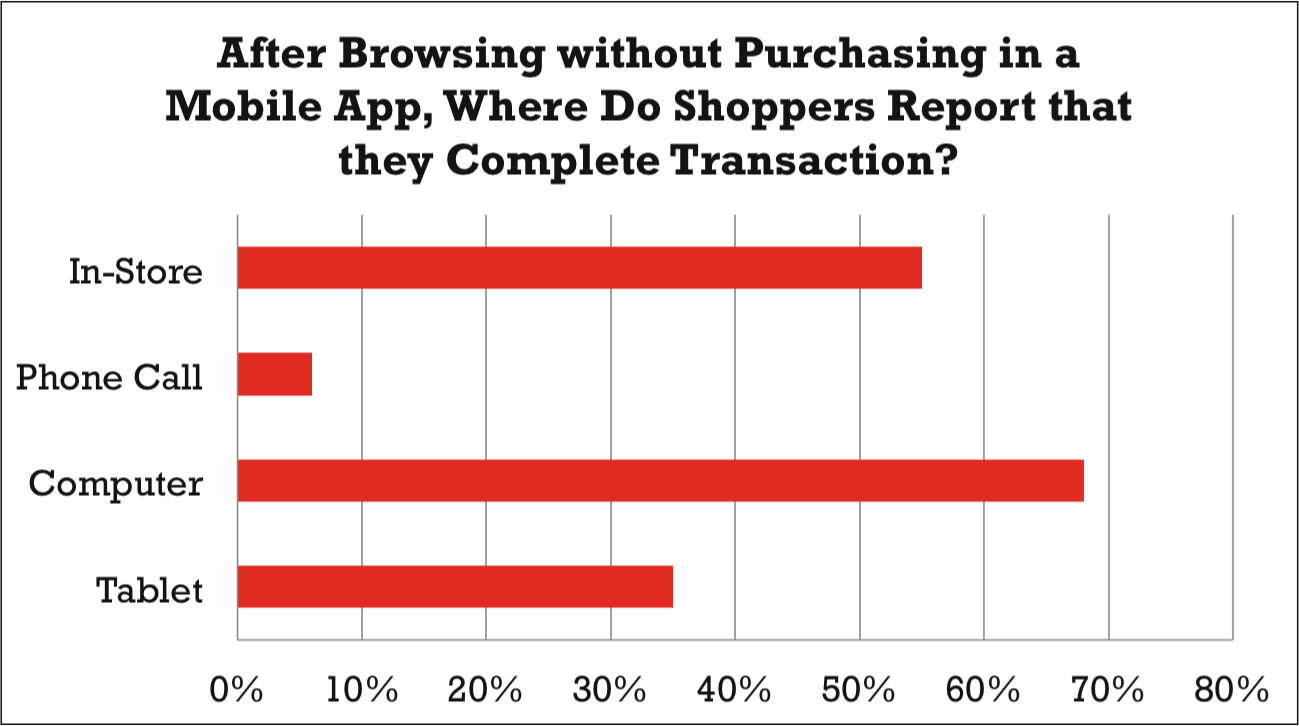 Author
Becky is the Senior Content Marketing Manager at TUNE. Before TUNE, she led a variety of marketing and communications projects at San Francisco startups. Becky received her bachelor's degree in English from Wake Forest University. After living nearly a decade in San Francisco and Seattle, she has returned to her home of Charleston, SC, where you can find her enjoying the sun and salt water with her family.