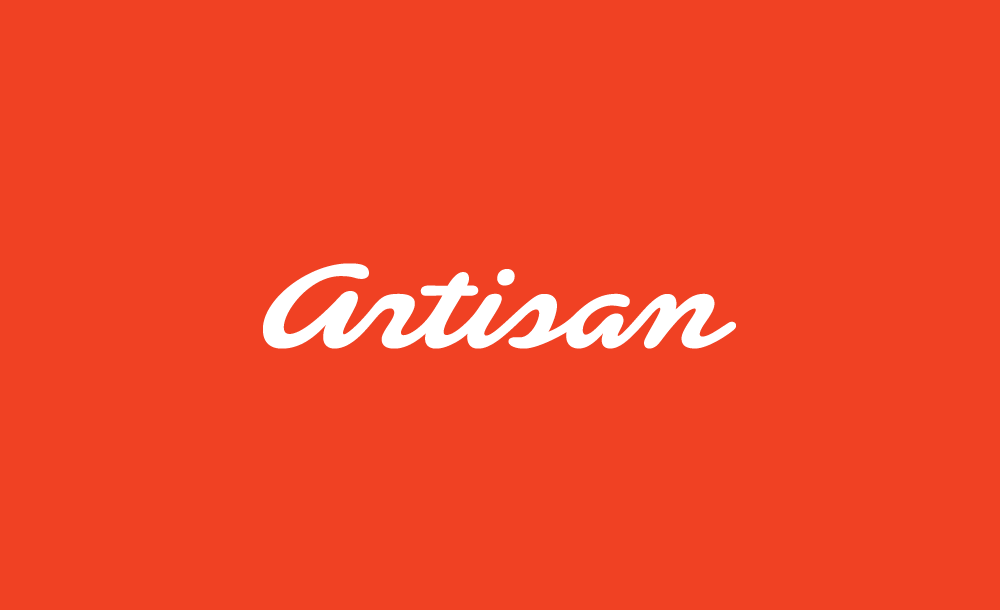 When we launched Artisan in September 2012, our hand was guided by one core belief. In mobile, 'good enough' is never good enough.
Mobile devices demand apps, and apps demand excellence. We've woven our mobile devices into the fabric of our lives—into our minutes of downtime, our hours of free time, our days of work time, and our months of connected time—and what we ask of them in return is that they work flawlessly. We don't have any patience with our mobile devices because, fundamentally, they don't have any patience with us. They're always in our pockets or in our homes—demanding, cajoling, seducing, connecting—and in giving them this intimacy, we demand that they meet our expectations. If an app lets us down, it's gone.
Which is exactly as it should be.
That was why we built Artisan. Excellence is impossible without the right tools, and thus we built Artisan to be an excellence-maker. To give mobile app makers and marketers the toolkit they needed—superior analytics, A/B testing, personalization, segmentation, and marketing outreach—to keep their users happy.
And we're proud to say we've built something special. Something that improves the mobile app experience for more than five million users every month, and something that gives marketers who own mobile everything they need to keep their app a part of people's daily lives.
It is for that exact reason that we're so excited to announce the acquisition of Artisan by TUNE!
TUNE is also on the leading edge of mobile app excellence, but from the opposite side of the equation: acquiring users. The TUNE Marketing Console, the all-in-one dashboard that unites paid, organic, and owned marketing channels on mobile, answers the essential question of how to get users into your app in the first place.
I think you can see where we're going with this. TUNE has the insanely great tools for marketers to get users for their apps. Now, with Artisan, they have the insanely great tool for marketers to keep those users.
It's the perfect balance: together, marketers will have everything they need from the moment the first two bytes of the app are put together, to the moment it's delighting millions of users every day.
So to say we're excited about this acquisition is an understatement. Artisan and TUNE together are peanut butter and jelly, and we are beyond thrilled to take Artisan—and the excellence of mobile apps—to that next level.
There's a lot more to come as we combine forces at TUNE's HQ in Seattle. Stay in the loop at www.tune.com. If you're a current Artisan client, you can still log in as always.
We'll see you there!
Cheers!
Dan Koch
Like this article? Sign up for our blog digest emails. 
Author
Dan Koch is TUNE's Chief Technology Officer. Previously, he was TUNE's Director of Marketing Automation, and previous to that the Director of Engineering at Artisan. Artisan is the industry's first mobile experience management (MEM) platform, allowing businesses to analyze, manage and enhance their existing mobile applications in real-time without writing code or resubmitting to app stores. Dan is a graduate of both the University of Pennsylvania and of the Villanova University School of Business, and built systems for Best Buy and the United States Air Force in a previous life. It's been a wild ride. Pester him on LinkedIn!