We had a blast hosting our first tweet chat last week. Scroll through the #TUNEchat hashtag. Experts from the industry answered your questions and made predictions for 2016.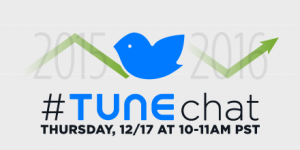 In the hot seat for TUNE were John Koetsier—Mobile Economist, Ian Sefferman—GM of TUNE Marketing Console, and Cameron Stewart—GM of HasOffers. Just in case you missed it, we have summarized some of the main points that were discussed.
John Koetsier, Mobile Economist, @johnkoetsier
"One problem with geotargeting and mobile: targeting someone in the area, but not when they're ready to buy."
"#Mobile trends 2016? Wearables will continue 2 explode; more of us will look stupid w/things on our faces. #TUNEchat"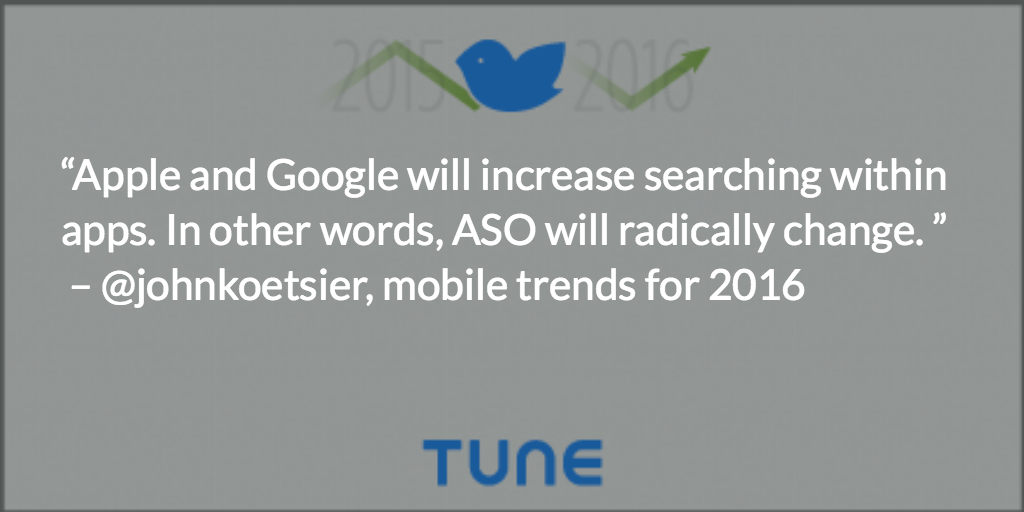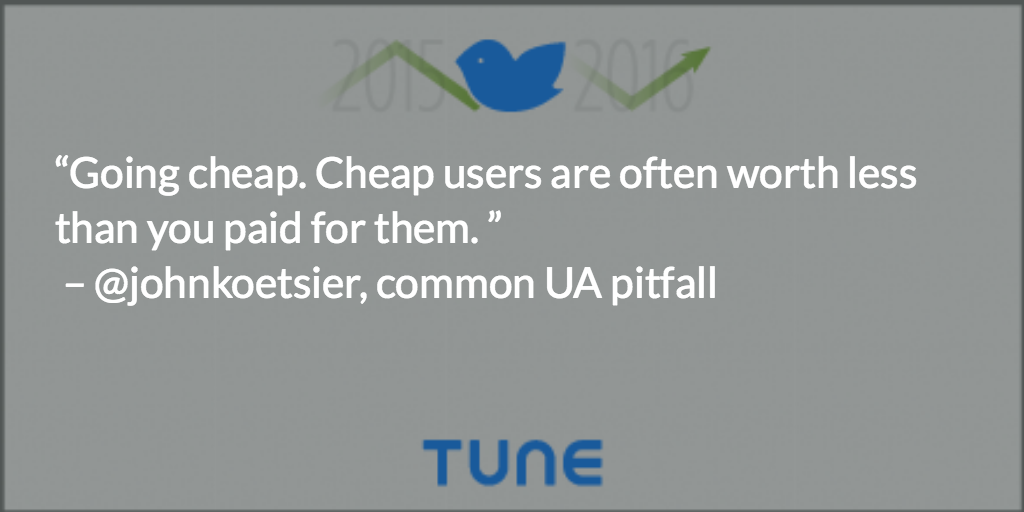 Ian Sefferman, GM of TUNE Marketing Console, @iseff
"Don't let a leaky funnel hurt your app. Don't waste installs in December by losing those users in January. #TUNEchat"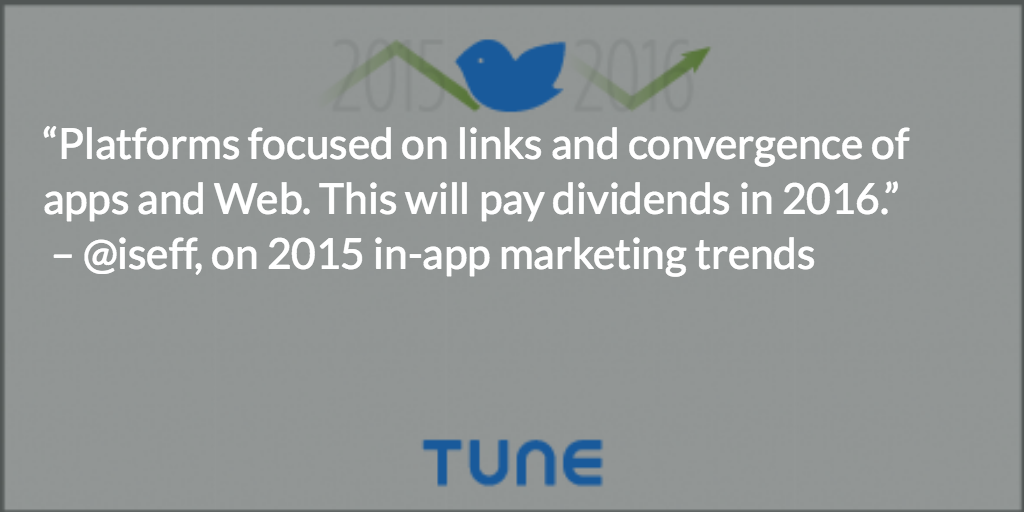 "As app and Web converge (+ deep links), consumer behavior to search for long-tail keywords will increase. This will lead to greater engagement with search from a consumer perspective, quickly finding the content they're looking for."
Cameron Stewart, GM of HasOffers, @cameron2822
2016: "Mobile is going to be the fastest-growing outlet, needs to be a focus of performance marketers."
"Ad relevance for publishers will become a larger focus; quality and relevance of ads will improve. Creative will begin to align better with content via live feeds and native publishing."
User poll: Where do you see your growth coming from over the next 6–18 months?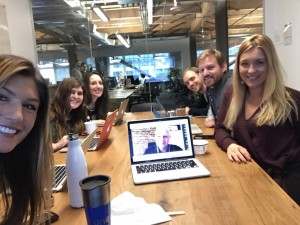 Thanks to all of you who participated in our tweet chat to make this a success. Want to submit a question or theme for our next #TUNEchat? Submit to our team.
Our next Twitter chat will take place next quarter—details will be released soon.
Like this article? Sign up for our blog digest emails. 
Author
Becky is the Senior Content Marketing Manager at TUNE. Before TUNE, she led a variety of marketing and communications projects at San Francisco startups. Becky received her bachelor's degree in English from Wake Forest University. After living nearly a decade in San Francisco and Seattle, she has returned to her home of Charleston, SC, where you can find her enjoying the sun and salt water with her family.