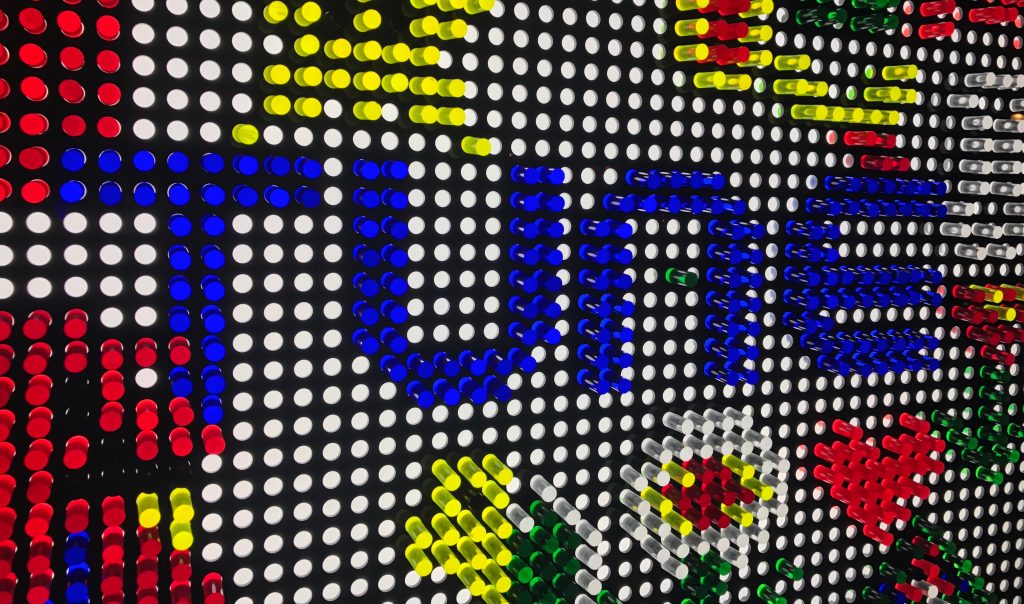 Every mobile marketer wants huge engagement with their push notifications. And most get regularly disappointed. But there is a way to get a massive 3X to 10X boost.
No, it's not emojis … although can they help a lot.
Instead, it's personalization.
Personalizing to what people expect from you is key: the car is arriving, the game with their favorite team is starting, an enemy clan is attacking their castle, the product in their cart just dropped by 10%.
Emojis can help, creativity is good, and timing matters.
But personalization is really, really critical. Mobile marketers who want to connect with their customers and users need to understand them deeply, know what matters, and communicate to them on as close to a one-on-one level as possible.
Author
As Mobile Economist at TUNE, I forecast and analyze trends affecting the mobile ecosystem. I've been a journalist, analyst, and corporate executive, and have chronicled the rise of the mobile economy. Before joining TUNE, I built the VB Insight research team at VentureBeat and managed teams creating software for partners like Intel and Disney. In addition, I've led technical teams, built social sites and mobile apps, and consulted on mobile, social, and IoT. In 2014, I was named to Folio's top 100 of the media industry's "most innovative entrepreneurs and market shaker-uppers." I live in British Columbia, Canada with my family, where I coach baseball and hockey, though not at the same time.