As we enter into the new year, privacy remains at the top of our minds at TUNE. In addition to our continued focus on privacy education and compliance, we are keen on some of the innovative academic research being done around privacy and data. For the past two years, we have been particularly excited about the work that our friends at the Future of Privacy Forum (FPF) are doing to highlight analysis on cutting edge issues involving privacy and data—in particular, FPF's annual "Privacy Papers for Policymakers" event in Washington D.C. As a top corporate donor and FPF advisory board member, TUNE is proud to be sponsoring this year's event (once again) alongside AT&T and Microsoft.
The idea behind the Privacy Papers for Policymakers is to pinpoint the concerns that continue to drive privacy debates in the year ahead. FPF invites scholars and authors interested to submit articles and papers that highlight research and academic scholarship on privacy, data, and data protection topics.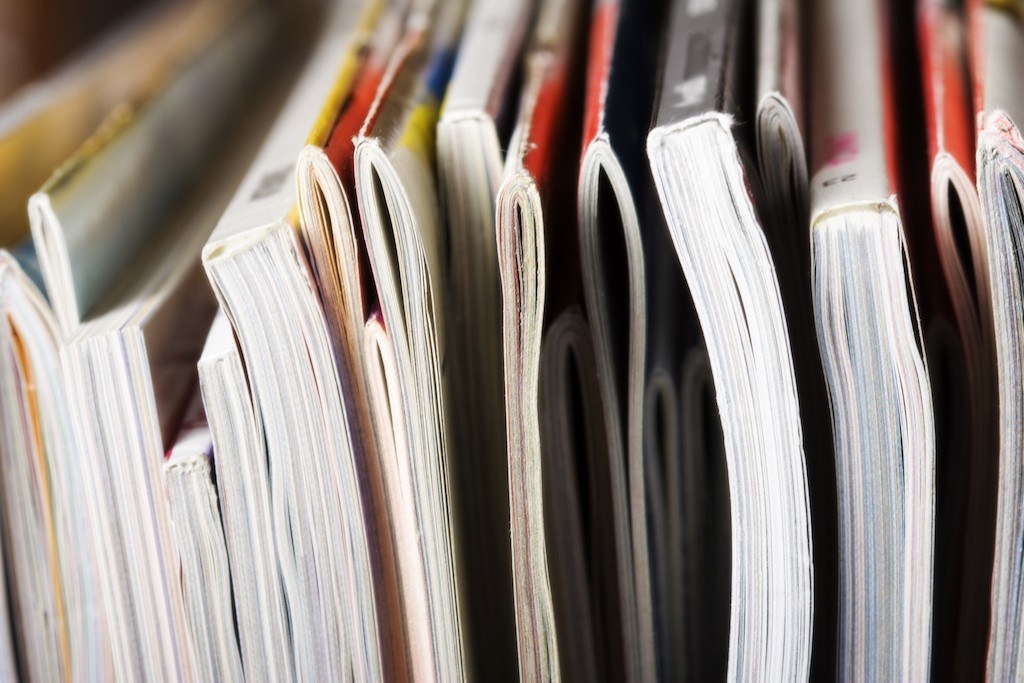 This year, the FPF Advisory Board selected five top papers amongst a pool of submissions ranging from mobile app privacy, to location privacy, to drone privacy. We encourage you to take advantage of this small, curated collection of work that will be formally released Wednesday, Jan. 12, 2016. An overview of each is below:
At TUNE, we respect privacy and maintain high standards as we safeguard the data of our clients and their end users. We hope you find these thoughtful papers useful as you see the new year as an opportunity to "re-engage users and re-engineer compliance".
Like this article? Sign up for our blog digest emails. 
Author
Becky is the Senior Content Marketing Manager at TUNE. Before TUNE, she led a variety of marketing and communications projects at San Francisco startups. Becky received her bachelor's degree in English from Wake Forest University. After living nearly a decade in San Francisco and Seattle, she has returned to her home of Charleston, SC, where you can find her enjoying the sun and salt water with her family.