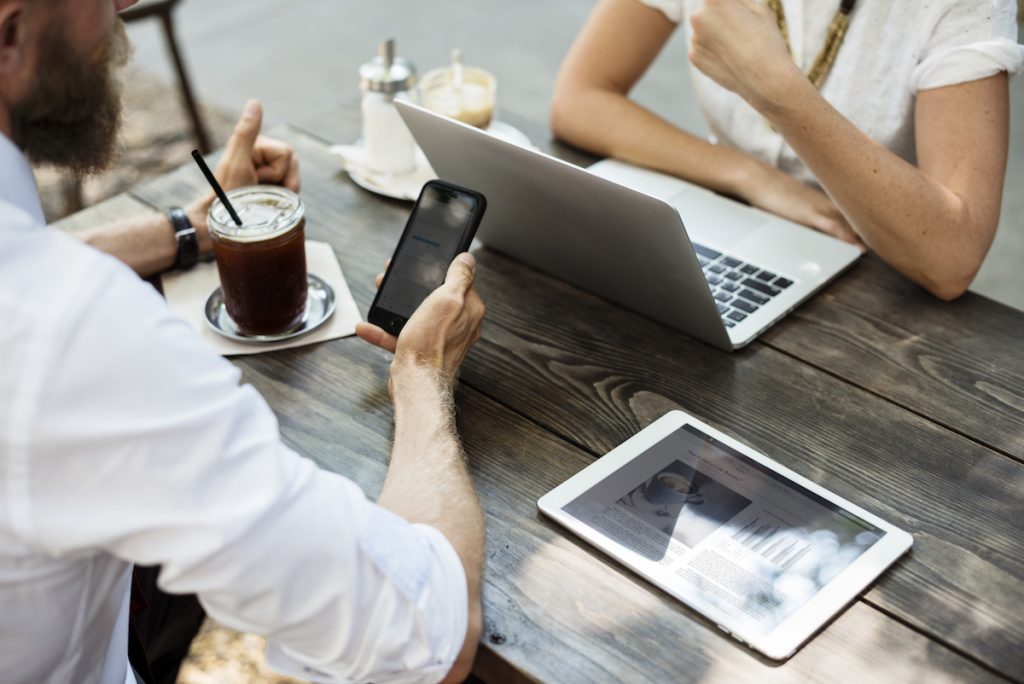 When click amounts exceed a capped rate, fraud goes unidentified and advertisers are unable to optimize offers, while ad networks squander valuable resources and relationships. For the global affiliate network, Wadogo, these common problems were accompanied by time lost accessing advertiser, offer, affiliate, and sub affiliate-level IDs to trace clicks.
The team at Wadogo was seeking a third-party tracking platform that could help grow revenue and manage third-party supply that wasn't part of their core SDK and API business. In order to keep their business on track, Wadogo needed to quickly weigh tracking platforms alongside the time and expense of using internal resources to develop similar capabilities. Their preferred solution would not only solve their tracking platform demands, but also provide an additional channel for app installs, and open greater access to direct and indirect advertising supply.
Download the case study to find out how, with the help of the HasOffers, Wadogo was able to:
Decrease campaign set-up time to 90 seconds

Achieve 20% revenue growth, month-over-month

Leverage a reliant, resourceful, and responsive API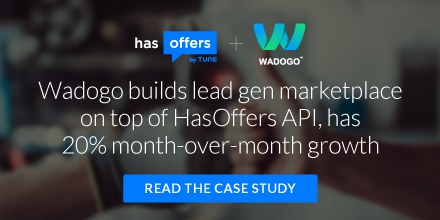 Never miss a thing!
Want the goods delivered straight to your inbox?
Sign up for our blog recap emails to stay in-the-know about digital marketing, analytics, and optimization.
Author
Angela is a Senior Marketing Manager at TUNE. She received her Bachelor of Science in Journalism and minor in Marketing from Ball State University. With over 14 years of marketing experience, Angela has spent the majority of her career working in marketing communications within Seattle's tech community. During the week, she is busy providing marketing support to TUNE's customer and partner community. On the weekend, you'll either find her at the beach or local playground with her two kiddos.