Has TUNE's annual conference Postback been on your list of must-attend summer conferences?
Have you dreamt of rubbing elbows with the best in the mobile industry in Seattle? Have you always wanted to hear CEO Peter Hamilton bust out in opera on stage to sing about mobile apps? Are you upset you missed Malcolm Gladwell live on stage, talking about what data can't tell us? Or are you really bummed you missed surprise musical guests Girl Talk and Odesza at the last years' after parties?
If so, the good news is that each Postback year gets better and better. Everyone this summer is going to be talking about Ray Kurzweil sharing thoughts on the tipping point of singularity, our lineup of epic speakers, our happy hour, our surprise headline artist, our huge lawn party and of course, our boat rides.
So you want in this year? Well now's your chance to get in on the action, because we're offering FIVE tickets to THE mobile event of the summer for a low price of free-ninety-nine!
How do I get in on this, you ask? Put together a piece of content on why you want to attend this year's Postback. Three winners will be chosen and announced during the first week of July. And to keep things interesting, we've hidden the remaining two tickets in today's email announcement.
Step one: create a piece of fun, original content.
Get creative, potential Postbackers! Here's a few ideas you can use to share your excitement:
A blog post:

Get carried away with words! Come up with a post that shares why you just can't miss out this year.

A video:

Lights, camera, action! Get on screen and sing, dance, or just share with us the reasons you deserve to win a free ticket!

A photo series:

Shake it like a Polaroid… snap a photo (or two or three) that shows your love for TUNE and your desire to attend our biggest event of the year!
Have something better? There are no limits. Especially in the category of TUNE tattoos… 😉
Step two: submit your piece of content!
Once your content is created, tweet us a link to your content @tune and use the hashtag #Postback16 by Thursday, June 30th at 5:00pm PDT.
Submissions will be reviewed by the social team at TUNE. We'll review all to first see if they follow the contest requirements, and then we'll be sharing with fellow TUNErs to vote on their favorite entries. The entries with the most votes will be contacted via email and/or Twitter with a "congratulations" on winning our contest!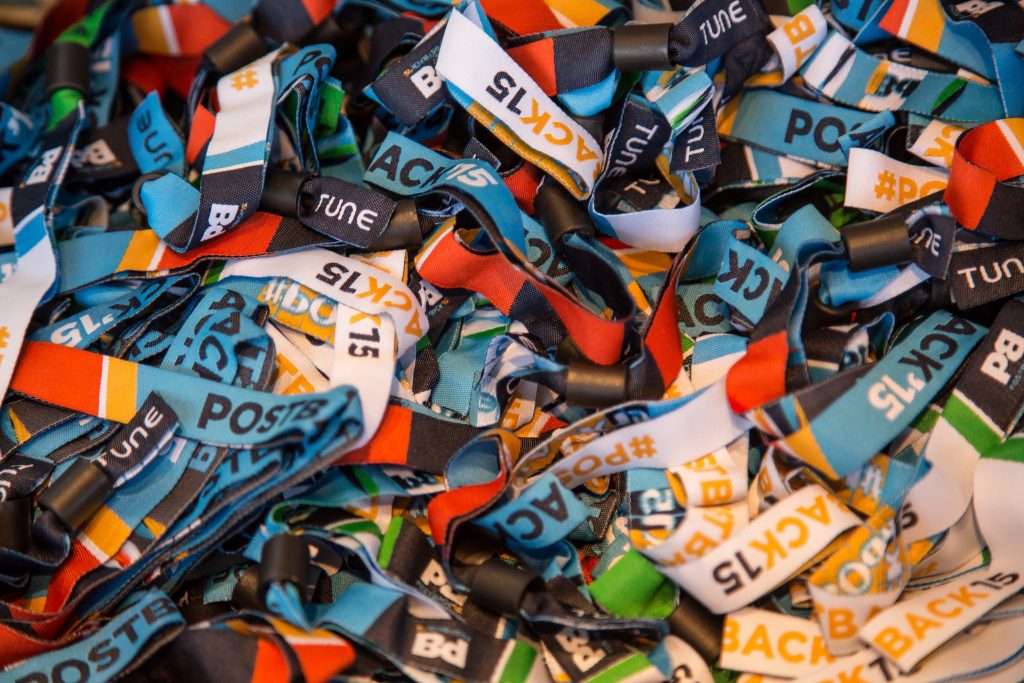 What will you win?
A free ticket to Postback 2016 valued at $1,200! Note: if you've already purchased a ticket, we will provide a full refund to you.
Optional VIP front row seating in the main stage auditorium – think up close and personal with the transcendent man, Ray Kurzweil.
A VIP swag pack with all the latest and greatest TUNE gear!
An opportunity to be a part of our Postback 2016 video.
The fine print:
No purchase necessary.

Content will be judged based on creativity of content.

Deadline for submission is Thursday, June 30 at 5:00pm PDT.

The winners will be announced from @tune on Twitter on Wednesday, July 6.

You must be able to attend Postback July 21 – 22, 2016 in Seattle. Prize is non-transferrable.

Contest is void in Arizona and where prohibited by law.

The value of the prize will be reported for tax purposes as required by law; the winner will receive an IRS form 1099 at the end of the calendar year and a copy of such form will be filed with the IRS. The winner is solely responsible for reporting and paying any and all applicable taxes related to the prizes and paying any expenses associated with any prize which are not specifically provided for in the official rules.

You must be at least 18 years old to participate.

Odds of winning the Grand Prize are dependent upon the total number of eligible entries received throughout the Contest Period.
Alright folks, game on! Get going on your epic content and we'll sit tight, awaiting your submissions!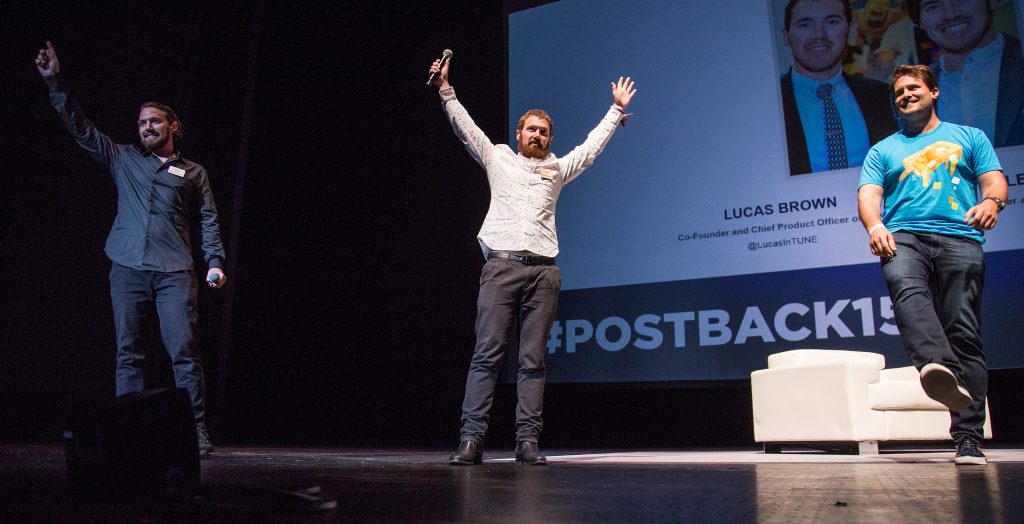 Want to hear what top leaders in mobile are saying about Postback? View this post.
Will this be your first time to Seattle? Check out this infographic!
Author
Becky is the Senior Content Marketing Manager at TUNE. Before TUNE, she led a variety of marketing and communications projects at San Francisco startups. Becky received her bachelor's degree in English from Wake Forest University. After living nearly a decade in San Francisco and Seattle, she has returned to her home of Charleston, SC, where you can find her enjoying the sun and salt water with her family.