Improved design though mobile app testing can lead to greater user engagement. Watch our customers test different app layouts, and learn what tactics work.
Ported Post: This entry was originally published in the Artisan Mobile blog. Artisan was rebranded as In-App Marketing after being acquired by TUNE in July of 2015.
In user interface design, sometimes the smallest adjustment can have a major impact on performance. Consider President Obama's website fundraising experiment back in December of 2007. After testing several website splash pages, the campaign's contracted team at Optimizely found that one particular variation generated a user sign-up rate of 11.6%. That was up from 8.26% with the original design, and the additional clicks added up to tens of millions of dollars in extra cash.
Similarly in the mobile world, improved design can lead to greater user engagement. As we watch our customers test different app layouts, we're learning alongside them what tactics work best with mobile audiences. Here are a few UI changes that performed well for one of our customers, A View from My Seat. The before-and-after screenshots show just how the company's app layout has evolved through mobile app testing, and why the changes have been successful in driving user conversions.
Mobile App UI Recommendations from A View from My Seat
1. Add a Tip – Instead of relying on an empty search box, A View from My Seat has added a quick tip for users to help them find information on different sports venues.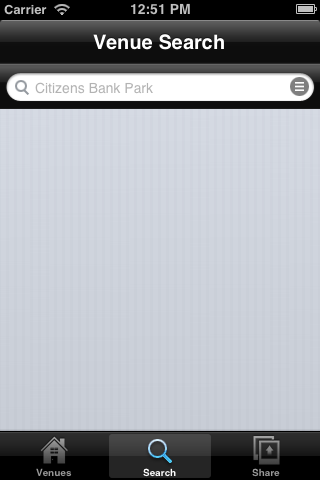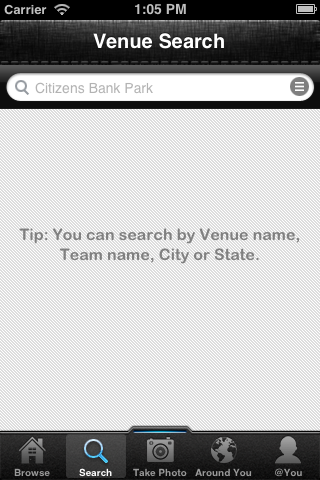 2. Add Photos – In the search results screen, A View from My Seat has added photos of different locations as a visual queue for sports fans.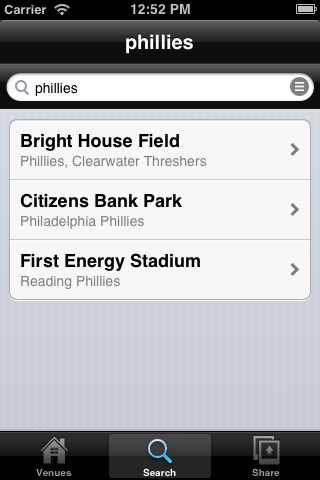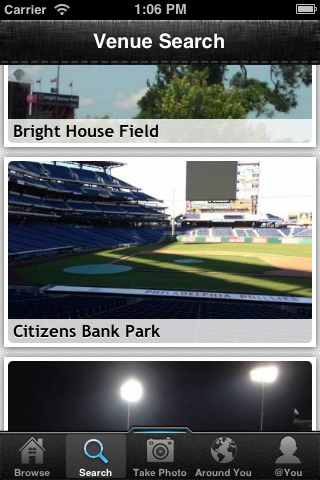 3. Offer to Share – A View from My Seat relies on photos from users to help round out the content available in the app. To encourage further audience response, the app producers have now added social networking links to the "upload complete" screen. This not only spreads information about the app; it keeps users engaged by prompting further action.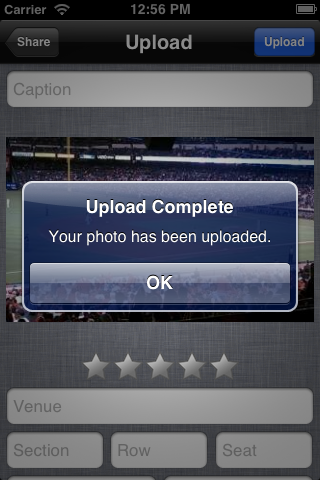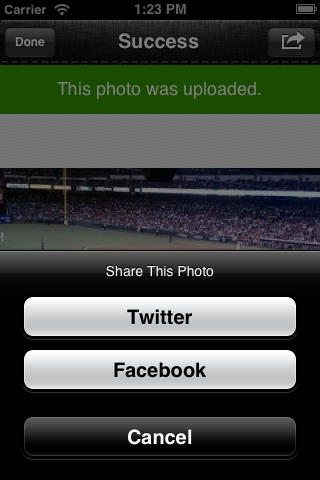 Author
Becky is the Senior Content Marketing Manager at TUNE. Before TUNE, she led a variety of marketing and communications projects at San Francisco startups. Becky received her bachelor's degree in English from Wake Forest University. After living nearly a decade in San Francisco and Seattle, she has returned to her home of Charleston, SC, where you can find her enjoying the sun and salt water with her family.