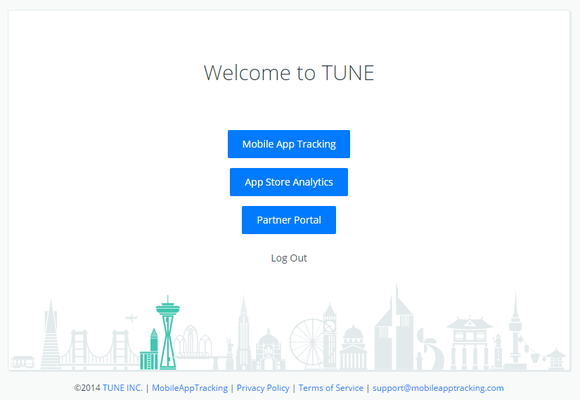 If you're a client that takes advantage of both our MobileAppTracking and MobileDevHQ (App Store Analytics) products to support and grow your business on mobile, then you've undoubtedly asked yourself, "now why don't they make it so I can log into a central location and have access to both products?"
Well, we asked ourselves the exact same thing and without further ado here is the answer to your (and our) question.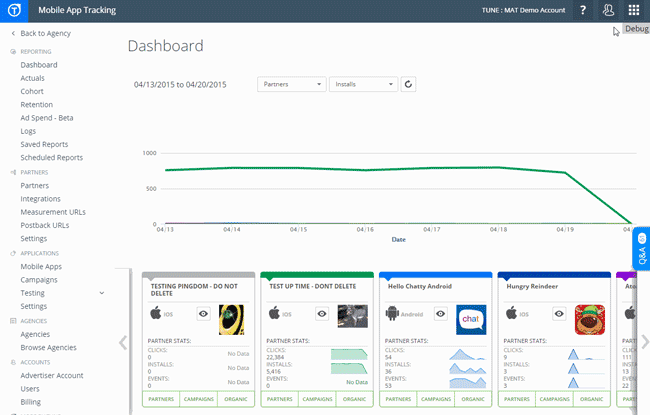 From login.mobileapptracking.com you can now seamlessly log into the MobileAppTracking and App Store Analytics products for advertisers, as well as the Partner Portal for advertising partners.
Once logged into either MAT or App Store Analytics, you can easily switch between these two products whenever you need. From the Universal navigation bar, just click on the Product Switcher in the upper right corner. From the drop down, all you need to do is click on the product you want to jump into and viola you're automatically sent to that product's dashboard!

Like this article? Sign up for our blog digest emails. 
Author
Jennifer is the VP of Marketing at TUNE. Weekdays, she's all about helping marketers better measure their mobile campaigns. Weekends include brunch and blogging. Find all her thoughts on marketing here.