What if you had the chance to work in a fast-paced environment and the opportunity to innovate with the leaders of the pack? What if you could work with companies and organizations that experiment  with new ideas to set new industry standards?
Because that's just what the TUNE Marketing Console (TMC) Sales team does on a daily basis. Get to know our team with the video below.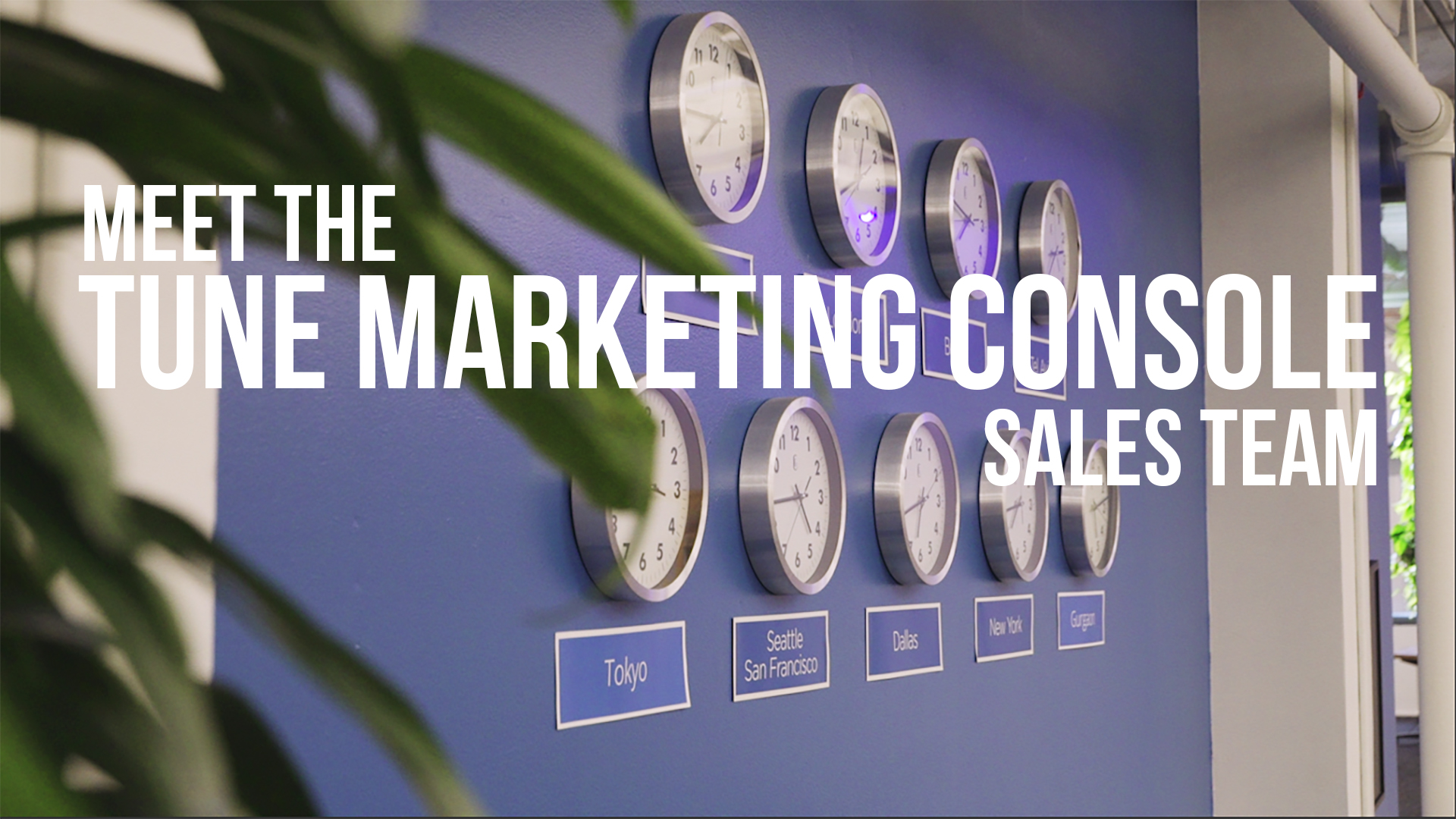 Whether they're located in one of the nine cities with TUNE offices or are off traveling the world, the TMC Sales team is connecting the mobile ecosystem with our platform. As Justin Michael, TUNE's Sales Development Manager says, "It's an exciting time to be releasing this new technology, promoting it, and being the evangelists of the mobile revolution."
If you're looking to be part of a vibrant industry or join a company that is setting the standard for mobile, visit TUNE careers to find your next opportunity.
Author
Ali is the recruiting program specialist for TUNE. She received her bachelors degree in communication from the University of Washington, and loves exploring new neighborhoods by foot, searching for the next best coffee shop and spending time with friends.