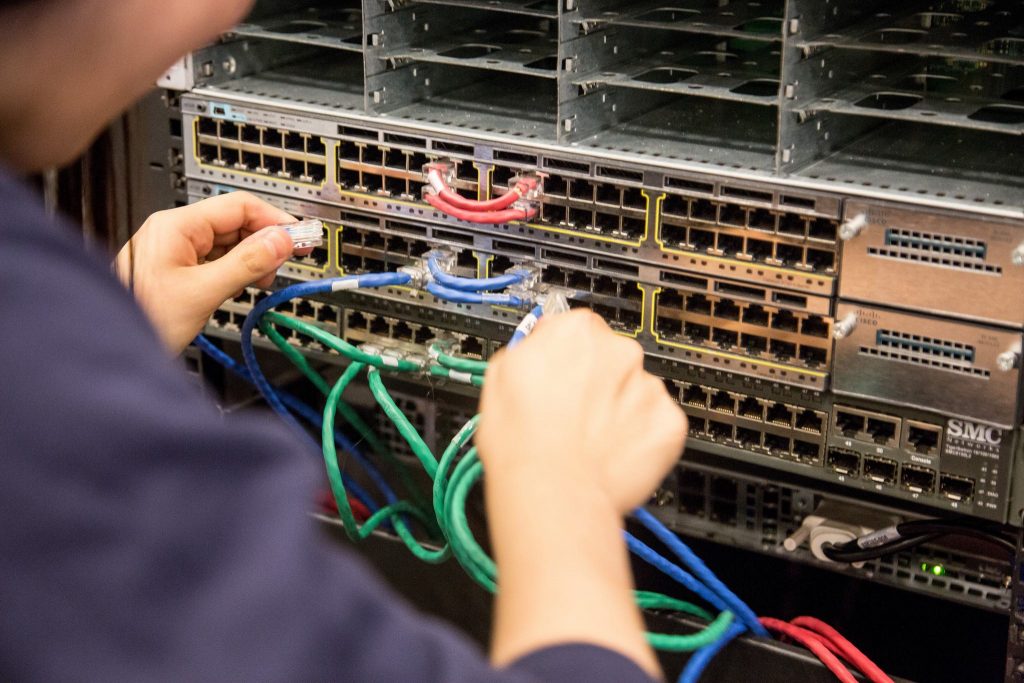 Marketers need a way to stay on top of their ad spend performance without allocating precious time and resources. The answer? TUNE Multiverse, and its workflow automation functionality. With it, marketers have the power to know their return on ad spend (ROAS) across all digital channels, in one automated dashboard. Here are a few key benefits associated with Multiverse's workflow automation functionality.
Improve productivity
Marketer or not, time and money are two valuable things. What if you could be notified anytime an important return on ad spend event takes place, at the moment it takes place? Multiverse's workflow automation does just that. It gives marketers the ability to specify custom thresholds, events, and KPIs relating to their ad spend data, and receive helpful alerts the moment their ad spend behaves accordingly. This allows you to stay on top of your return on ad spend performance, without having to sit at your computer continuously refreshing a stats page. Or worse — waiting until the end of the day to view the health of your various ad spends.
Additionally, workflow automation gives Multiverse users the option to make more proactive decisions. Because Multiverse is the only return on ad spend platform that provides hourly granularity, users can get up-to-date insight into the performance of their ad spend, and adjust accordingly. Some of the most used alert metrics among current Multiverse users are return on ad spend, lifetime value, cost per install, installs, opens, profit, and revenue, just to name a few.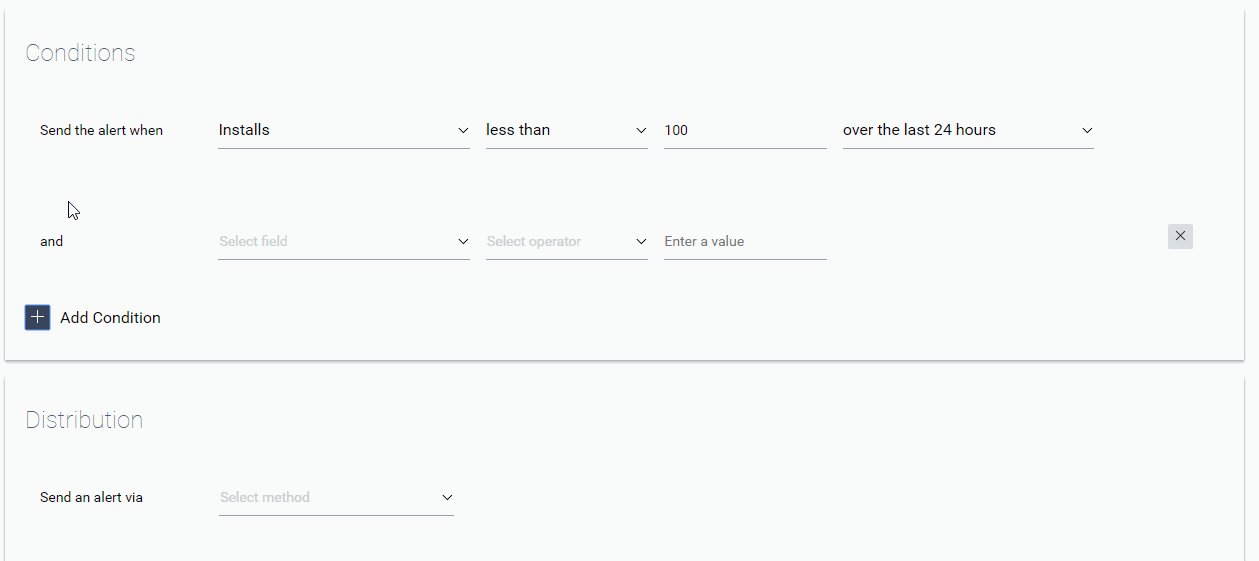 Multiple delivery methods
This is very valuable functionality, but what if you're consistently on the go? Multiverse has you covered! Marketers can leverage one or more of Multiverse's multiple alert delivery methods. These include notifications served via the Multiverse web app, the Multiverse Slack Bot, and even email. By leveraging one or all of these delivery methods, Multiverse users can stay informed on both desktop and mobile.

Who can use it?
Built to help marketers, Multiverse allows users to fully understand return on ad spend for paid marketing campaigns. It ingests data directly from both your attribution provider as well as your ad partners, then unifies the data to provide return on ad spend reporting. Multiverse not only makes marketers' lives easier, but also allows them to make more informed decisions surrounding their ad spend. It's also the only return on ad spend tool that provides hourly granularity, all the way from ad partner and campaign, down to the respective sub-publisher and country.
Ease of implementation
Not only does Multiverse provide the most granular data out there, but it's also easy to use. No matter how much value a product can bring, implementation can sometimes be a hurdle. We wanted to make it as easy as possible for marketers to use Multiverse, so we took that into consideration.
TUNE's Attribution Analytics clients can get started by visiting multiverse.com, and authenticating their Multiverse account with just one click. Because it's important for every marketer to have access to the current health of your ad spend, we also want clients of other attribution providers to be able to use Multiverse, too. To get started for free, simply visit multiverse.com, select "signup," and then choose your respective attribution provider.
Having the ability to stay on top of your ad spend performance without allocating valuable time and resources is crucial. With the help of Multiverse and its workflow automation functionality, marketers have the power to know their return on ad spend across all digital channels, in one automated dashboard.
Never miss a thing!
Want the goods delivered straight to your inbox?
Sign up for our blog recap emails to stay in-the-know about digital marketing, analytics, and optimization.
Author
Christopher is the Multiverse success manager at TUNE. Prior to TUNE, he managed accounts at both advertising and tech companies. He received his bachelor's degrees in Business Management and Marketing from Whitworth University, and enjoys spending time with friends, and all things sports.