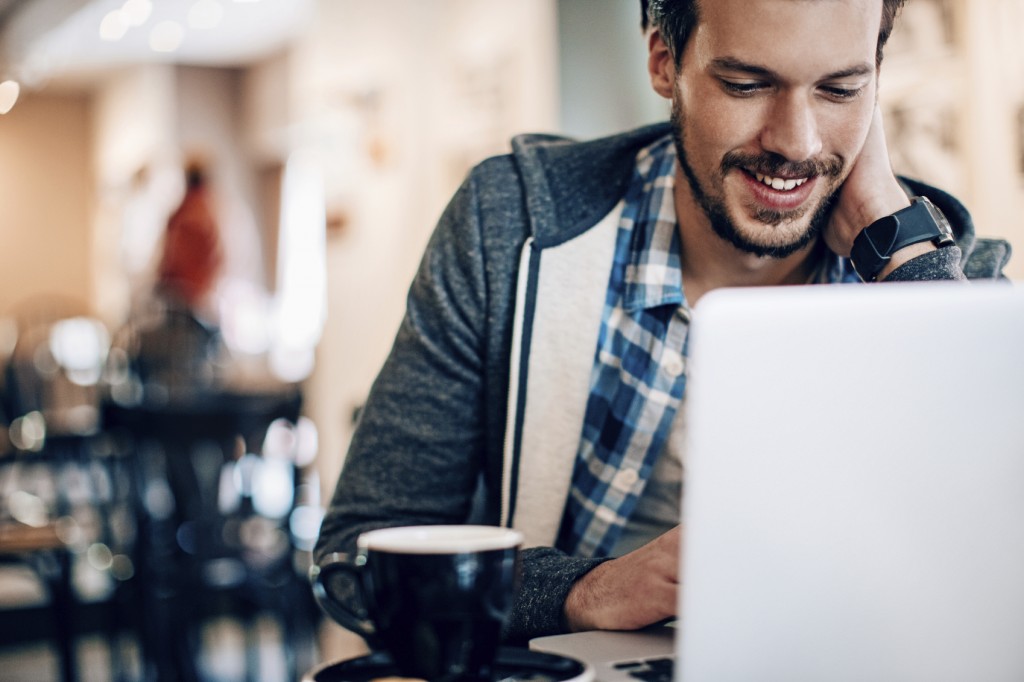 TUNE is not only your mission control for mobile, we're your best source for expert insights, trend analysis and leading perspective on what's happening in the mobile economy. You can always check our resource library for new reports or meet us at a hot event to stay in-the-know, but you definitely won't want to miss these upcoming webinars.
Join us! We're making smarter mobile marketers every day.
How to Create a Culture of Innovation
When: Tuesday, Feb. 16, from 10:30-11:30 am (PT)
Speakers: Ian Sefferman, General Manager of TUNE Marketing Console, and Robi Ganguly, CEO and Founder of Apptentive
Description: Discover the differences between traditional app development and people-first app development, and learn tips and tricks to help you create a more collaborative mobile culture. In this free webinar, you'll learn:
Benefits and tactical advice for putting your customers and team at the center of your app development process
5 steps for creating a collaborative culture
How to restructure internal teams to meet your company goals
Tips for aligning employee motivations and metrics
Registration is now closed. To see a copy of the webinar slides, email [email protected].
Global Mobile 2016: Why We're at the Worldwide Tipping Point for the Mobile Economy
When: Wednesday, Feb. 17, from 10-11 am (ET)
Speakers: John Koetsier, Mobile Economist at TUNE, and Craig Weinberg, VP of Mobile Services at 3Q Digital
Description: Dive into key findings from TUNE's Global Mobile 2016 report and find out why this is the year mobile becomes the essential communications tool — not just for developed nations, but for all of humanity. The research findings are based on more than 400,000 gigabytes of marketing data from every corner of the planet: hundreds of billions of marketing actions and billions upon billions of mobile installs. In this free webinar, you'll find out:
How the mobile ecosystem is changing globally and what's driving this change
Which countries and categories are leading the different facets of mobile
What this change means for marketers and brands through 2020
Registration is now closed. To see a recording of the webinar, sign up here.
Want more of us? Of course you do! So follow us on Twitter and LinkedIn.
Like this article? Sign up for our blog digest emails. 
Author
Becky is the Senior Content Marketing Manager at TUNE. Before TUNE, she led a variety of marketing and communications projects at San Francisco startups. Becky received her bachelor's degree in English from Wake Forest University. After living nearly a decade in San Francisco and Seattle, she has returned to her home of Charleston, SC, where you can find her enjoying the sun and salt water with her family.