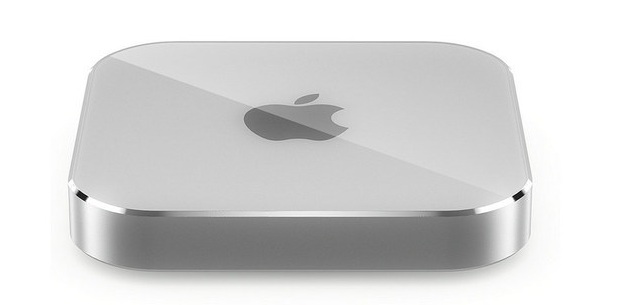 Preparing for the app economy coming to television, today TUNE is launching our SDK for apps on the new Apple TV. This tvOS SDK allows app marketers, who have created an app for Apple TV, to measure engagement and results of their advertising campaigns for their app. The mobile device and the big screen in the living room will be much more connected, and the possibilities of marketing experiences and entertainment are limitless.
Imagine how interested we were at TUNE to see that Apple built many of the same tools for marketers into tvOS as they did for the iPhone and iPad. They included advertising identifiers, deep links, and more. Apple clearly wants to create a similar developer environment on Apple TV as well as a marketplace where the best content and the best marketing can rise to the top.
Many TUNE customers are already exploring tvOS, some with apps already live and available with the first shipment of Apple TV devices. Installing TUNE's tvOS SDK provides all the insights and integrations a marketer needs to measure the engagement of consumers and build a unique growth strategy to create early success on this new medium. Becoming a leader on Apple TV requires starting early and iterating quickly, and we're excited to announce our support for tvOS.
Like the early days of iOS, it will take time for publishers to find the right advertising experiences, and it is up to marketers to collaborate, innovate, and test with their partners to provide relevant advertising experiences to consumers. TUNE can provide a system of record for the app installs and engagement on Apple TV apps so marketers are able to quickly determine the advertisements and campaigns that work – and those that only annoy their audiences. Consider all the knowledge and flexibility a developer has with mobile apps today and imagine applying the same targeting, measurement, and analysis to tvOS.
If your company is moving quickly to launch an app to tvOS, TUNE is ready to support your launch, measurement, and marketing strategies. Please contact us by email at [email protected] to gain early access to get started.
If you are an app developer, view our technical documentation for tvOS to learn about the new app session and event logging functionality in the SDK.
Like this article? Sign up for our blog digest emails. 
Author
A digital marketer by background, Peter is the former CEO of TUNE, the enterprise platform for partner marketing. In 2018, he sold TUNE's mobile measurement product to Branch, unifying measurement and user experience. He led TUNE's efforts to bring better management technology and automation to marketing partnerships, across affiliates, influencers, networks, and business development relationships. Follow @peterhamilton