MobileAppTracking by TUNE has always placed a high priority on client education. As evidenced by our extensive product documentation, 24×5 customer support, and industry leading training, we genuinely want you to succeed and will do everything we can to help you along the way.
In the spirit of making mobile marketing better, for everyone, we're pleased to announce that over the course of the next three months MobileAppTracking will be rolling out an educational series titled "Mobile Marketing Essentials: Guidelines for Sophisticated Campaigns."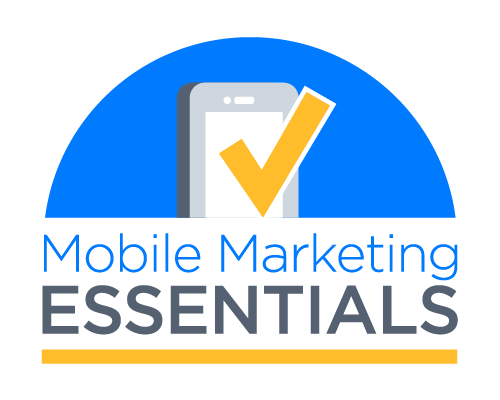 The primary purpose of this series is to help our clients, app developers, marketers, and other industry professionals take their mobile marketing campaigns to the next level.
The series will consist mostly of intermediate and advanced material, and through a sequence of blog posts we'll address fundamental topics like user acquisition, re-engagement, retention, and more.
Each month will have a different focus:
September – Building your User Base
October – Activation & Re-Engagement
November – Loyalty & Retention
To help you distinguish this series from the other materials we produce, each piece of content in the campaign will feature the Mobile Marketing Essentials logo (seen above). We recommend that you bookmark this URL and return frequently as this page will serve as a repository for all the content in the series.
If you have a specific topic you'd like us to address, feel free to leave a comment below. Otherwise, we hope you visit often and find value in the series.
Campaign Articles
Implementing Effective Burst Campaigns
Sustained Campaigns and Role of ASO
Understanding Multi-Touch Attribution in MAT
The Timing of User Acquisition Campaigns
Incentivized vs. Non-Incentivized Mobile Marketing Strategies
Re-Engagement Events for your App Vertical
Optimizing Re-engagement Campaigns Through Split Testing
4 Strategies for effective re-engagement
Author
Becky is the Senior Content Marketing Manager at TUNE. Before TUNE, she led a variety of marketing and communications projects at San Francisco startups. Becky received her bachelor's degree in English from Wake Forest University. After living nearly a decade in San Francisco and Seattle, she has returned to her home of Charleston, SC, where you can find her enjoying the sun and salt water with her family.