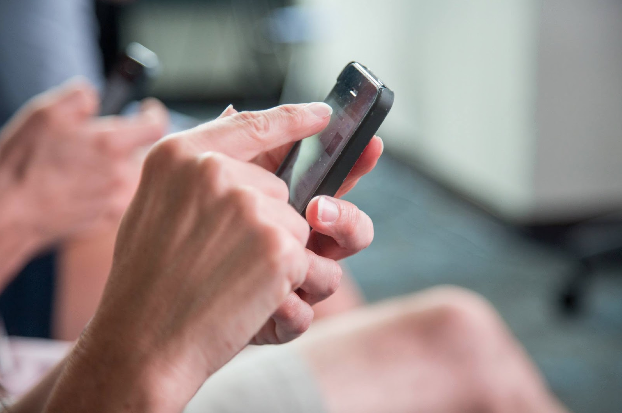 If you're anything like the talented app marketers we work with, May flew by in a blur of optimizing marketing campaigns, measuring analytics, and improving performance. So we compiled this recap of the top mobile news articles you could have missed while you were busy creating killer app marketing campaigns. Read below for the five blog posts that our readers loved most; it'll be like you never missed a thing.
In our newest webinar, you'll learn what the best marketers look for when analyzing data, actionable tips for creating targeted customer experiences, how major brands are turning data into a competitive advantage — and how you can, too. Make sure you register for your front-row seat to hear from Michael Brooks, Global Director of App Advertising at AOL/Verizon; Raji Bedi, VP of Marketer Products at Krux Digital; and Kelly Mullins, Head of Programmatic Partnerships at TUNE.
Google Analytics recently announced the introduction of their Google Analytics 360 Suite. If you're still not sure what this is and what it means to you, you're in good company! In this blog post, your friends at TUNE break it down for you. Read the article for a recap of the entire suite of tools that Google is calling "an enterprise-class solution for a multi-screen world."
The mobile event of the summer is fast approaching, so why not make a little weekend vacay out of it? Bookmark this infographic for the best restaurants, activities, and attractions to explore in Seattle. The only thing better than an epic time at Postback? An unforgettable weekend right after.
TUNE Mobile Connect is the series for digital marketers, mobile strategists, builders of mobile, and the mobile obsessed that want to connect and talk about mobile. Readers couldn't say enough about our latest event — but you didn't miss your chance to see for yourself! Our next Mobile Connect is happening June 9 at 4:30 p.m. Check out our recap of the last event, then sign yourself up for the next one to sample some local brews while connecting with industry insiders.
According to PocketGamer's new list of "Top 50 Mobile Game Developers," half of the top game developers work with TUNE to master mobile marketing for their uber-successful games, including six of the top 10. So what burning questions do these game app marketers ask? Here are just three of them, answered by game app marketing pros on a recent webinar.
. . .
These recaps only come around once a month, but we're posting new mobile marketing articles for you almost every single day. You can make sure you never miss an industry update by signing up for mobile marketing updates, which will get you the hottest articles, latest trends, and expert insights delivered straight to your inbox.
Sign up for our blog digest emails!
Author
Becky is the Senior Content Marketing Manager at TUNE. Before TUNE, she led a variety of marketing and communications projects at San Francisco startups. Becky received her bachelor's degree in English from Wake Forest University. After living nearly a decade in San Francisco and Seattle, she has returned to her home of Charleston, SC, where you can find her enjoying the sun and salt water with her family.